Lions legends: Sir Ian McGeechan
Over the 132 years of the British & Irish Lions tradition, few men have poured as much time, blood, sweat and tears into the iconic red jersey as Sir Ian McGeechan.
McGeechan was born in Yorkshire in 1946 to a Scottish father and English mother. He was schooled at Moor Grange Country Secondary School before enrolling at Carnegie Physical Training College. Harbouring a passion for education, he trained as a PE and Geography teacher, but, still young, his rugby career was continuing to blossom.
As a player, McGeechan represented the Lions on 8 occasions and was part of the famous 1974 touring party led by Willie-John McBride that defeated South Africa for the first time.
McGeechan alternated between the fly-half and centre channels. Relatively small in stature, it was not within the realm of physicality where he rose to prominence, but rather through his speed, agility and, particularly, a succinct and intelligent understanding of the game of rugby which was always going to stand him in good stead as a coach. Although, born and raised in England, McGeechan qualified and chose to represent Scotland on the pitch (in honour of his Glaswegian father) and won 32 caps between 1972 and 1979.
In the coaching role, he took the reins with the 1989, 1993, 1997 and 2009 teams, and also took charge of the 2005 mid-week side in New Zealand. Under his guidance, the 1989 and 1997 touring parties were victorious over Australia and South Africa respectively.
McGeechan's deep devotion to and love for the British & Irish Lions was made evident in 2009 when, having already lost the series, he gathered his players together at their hotel before the third test in Johannesburg and issued a stirring message of pride and support, urging them to give their all for the jersey and its reputation. As the players and coaching staff filed out of the room in silence, McGeechan broke down in tears, unable to cap his overwhelming zeal and sadness.
"Whichever of the four countries you come from, the Lions means something quite special and quite different and it pulls supporters together, as well as players. You learn something every time you're on a Lions tour as a coach or a player because you're sharing different ideas, but the history of the Lions pulls everyone together. And it's a legacy – you know how big the jersey is that you're putting on." he said.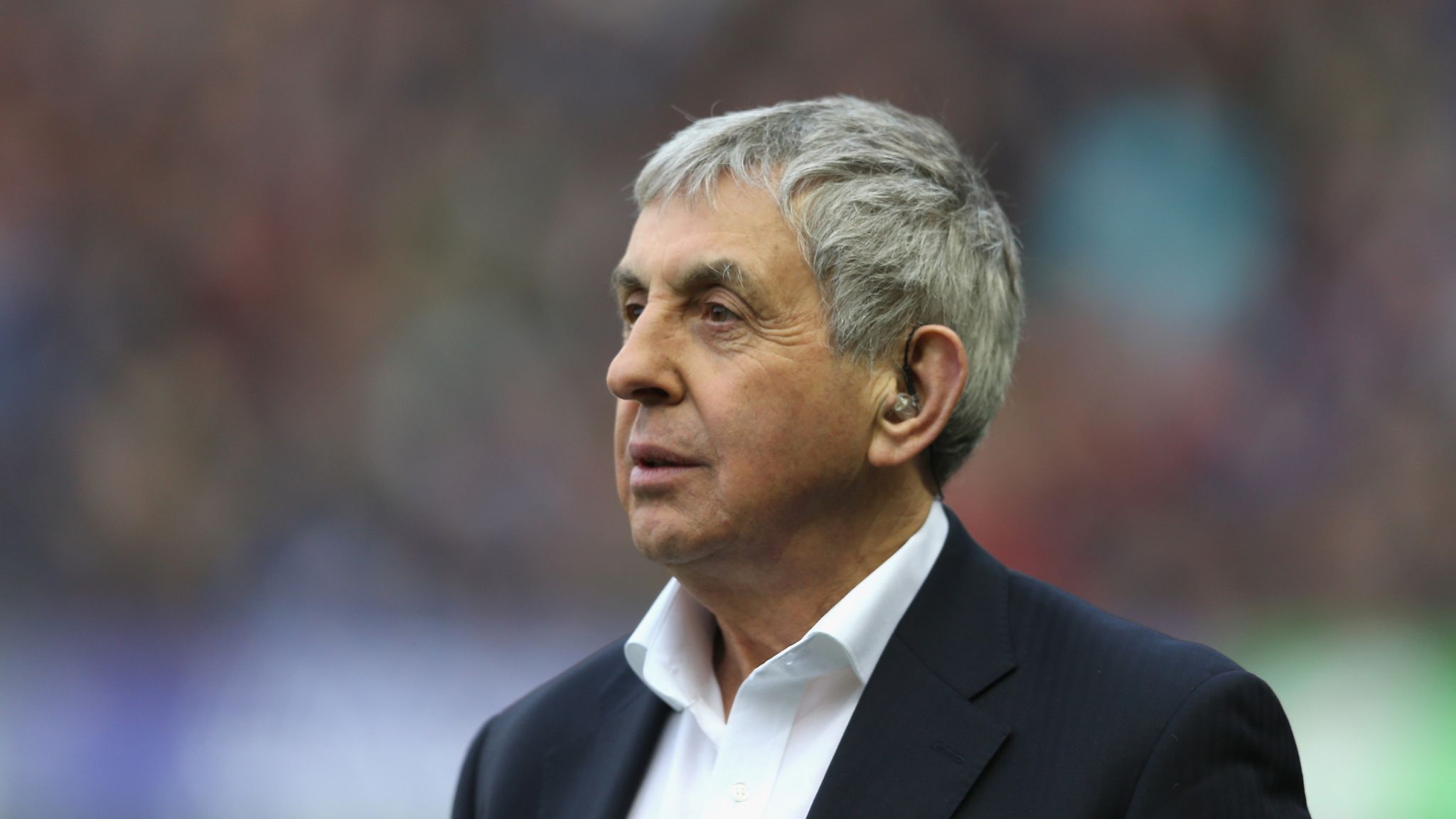 McGeechan appears to have thrown in the towel as far as coaching the Lions is concerned, having stated after the 2009 series loss that he would not be available to do the job again. There can, however, be no one with a greater understanding and passion for the jersey's history and tradition.