Confirmed: 2019 Rugby World Cup Game Is Coming!
Bigben and Eko Software have announced that a new rugby game will be released to coincide with the Rugby World Cup in Japan.
In a statement released on their website the company confirmed that they have been working for nearly two years on the new game and have relied on the public's feed back from Rugby 18
"Eko Software has been working for nearly two years on a new rugby game. They've relied heavily on the feedback from the Rugby 18community in order to create a title that is even more faithful to the sport. The goal is to create a new gold standard in rugby simulations for this year's World Cup in Japan."
They also confirmed that they have brought in rugby experts to reproduce team tactics as well as to give the game a tactical depth.
"Numerous details have been reworked for this new opus: the tactical depth and graphic rendering have been improved, and the AI has been revamped. During the development of this new rugby game, the studio has surrounded themselves with experts in order to faithfully reproduce team tactics."
Rumours of the new game being released arose in May last year when Jean-Georges Levieux, producer at Eko Software, tweeted the image below along with the caption: "Here we go!".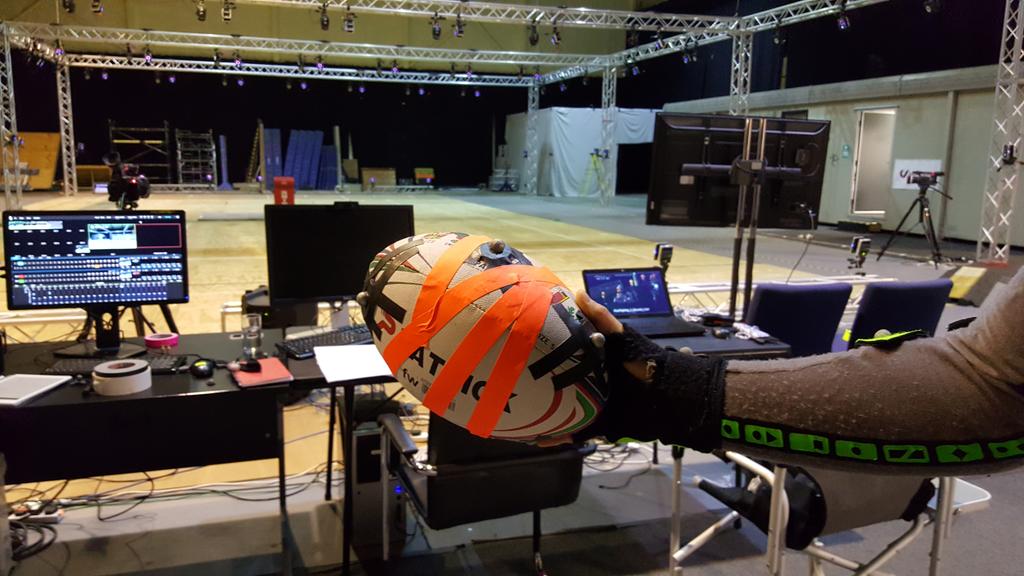 Rugby games in the past have been more hit that miss with many gamers still believing that no game has yet to meet the standards set by either Rugby 08 or Jonah Lomu Rugby.
Although no release date has been given for the 2019 Rugby World Cup video game as of yet, it's likely to be released before or in August later this year with the World Cup kicking off in September.
The game will be released on PlayStation 4TM, Xbox One, and PC to coincide with the coming Rugby World Cup in Japan.