Iain Henderson on Alun Wyn: "Absolute pest"
Ulster and Ireland second-row Iain Henderson recently opened up regarding opponent and friend Alun Wyn Jones, calling the latter an "absolute pest" on the field.
Henderson and Jones struck up a good friendship during their time together with the Lions in 2017.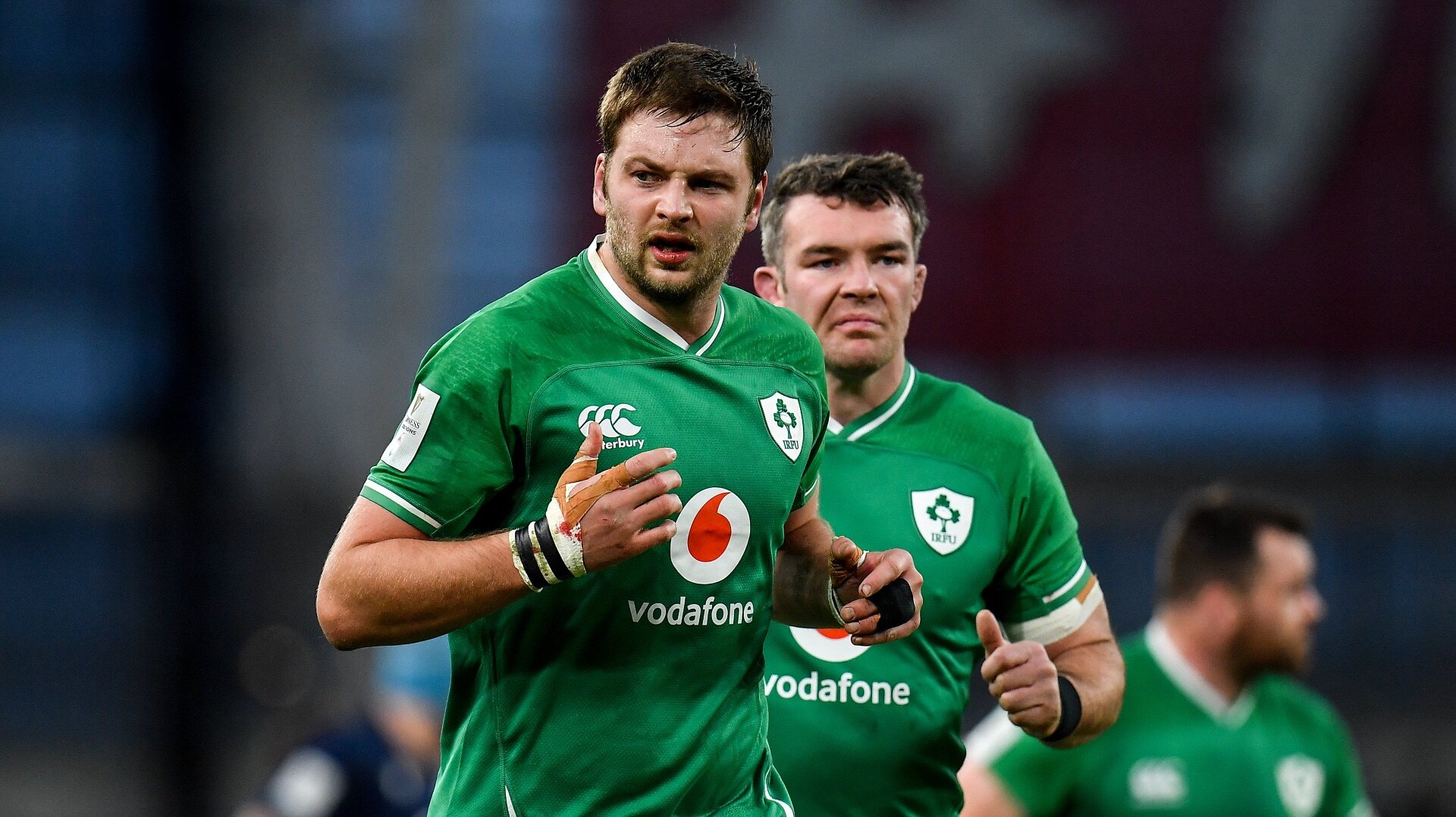 "I roomed with him (Jones) on the Lions tour, he was a great lad, he was insightful in almost everything you chat to him about," Henderson said.
"I really don't like playing against him – it's probably one of his biggest talents. When players don't like playing against other players, it's almost a compliment to the type of player they are.
"He obviously adds a fair bit of oomph, if you like, to their pack. He's an absolute pest when it comes to breakdown and maul time, scrum time. The scrum generally looks a bit stronger when he's in behind there.
"In terms of the charisma he brings to the team, obviously he's captained them a lot and has a lot of leadership qualities, which you see coming out.
"Those are things that he brings and trying to negate that is difficult because he is a relatively resilient character who will continue to bring that irrespective of how the game's going for them.
"I don't enjoy playing against him for that sort of reason but the other challenge is an enjoyment of playing against him and it's great to catch up with him after the games too."
Both Henderson and Jones are both strong contenders to make the Lions tour to South Africa next year.