Rising Star - Scotland's Next Attacking Weapon?
The U20 Six Nations competition shone the light on some young talent which looks set to infiltrate the senior international stage in just a few short years.
A glance at the attacking statistics from the tournament sees one particular name catching the eye again and again; Scotland U20 three-quarter Oli Smith has sprinted and stepped his way right to the top.
At 1.78m and 85kg, Smith is not an especially imposing physical presence on the field, however, his pace and educated footwork have rendered him a nightmare for defensive systems.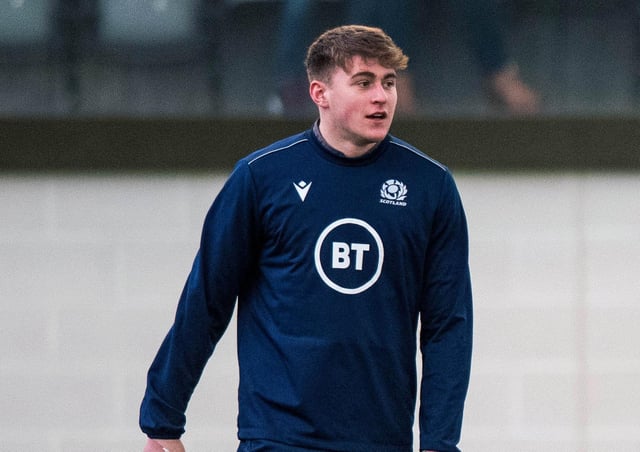 In his five appearances in the recent competition, Smith made 69 carries, much to the delight of teammates and spectators alike.
His carries – which were the highest in the tournament - yielded 424 running metres, with a massive average of 84.80 per game.
The tackling ability of all Scotland's opponents was severely tested when Smith had ball in hand as he managed to beat 31 defenders, the next highest being 25.
His other stats include 4 clean breaks and 5 offloads to round off a superb attacking effort.
Equally at home in both the centre and fullback berths, Smith currently plies his trade at Glasgow Warriors and has proved himself to be a prospect to relish for Scottish fans.