England internationals face 25% match fee cut
The English players have agreed to a 25% pay-cut on their match fees for the looming internationals as the RFU struggles to consolidate its financial situation, according to a report in the dailymail.co.uk.
The pay-cuts will amount to £6000 per game. Before the complications that arose due to the Covid-19 pandemic, the players' normal match fees were £23 000 per game.
A group of senior players, headed by incumbent captain Owen Farrell, were involved in the negotiations with the RFU.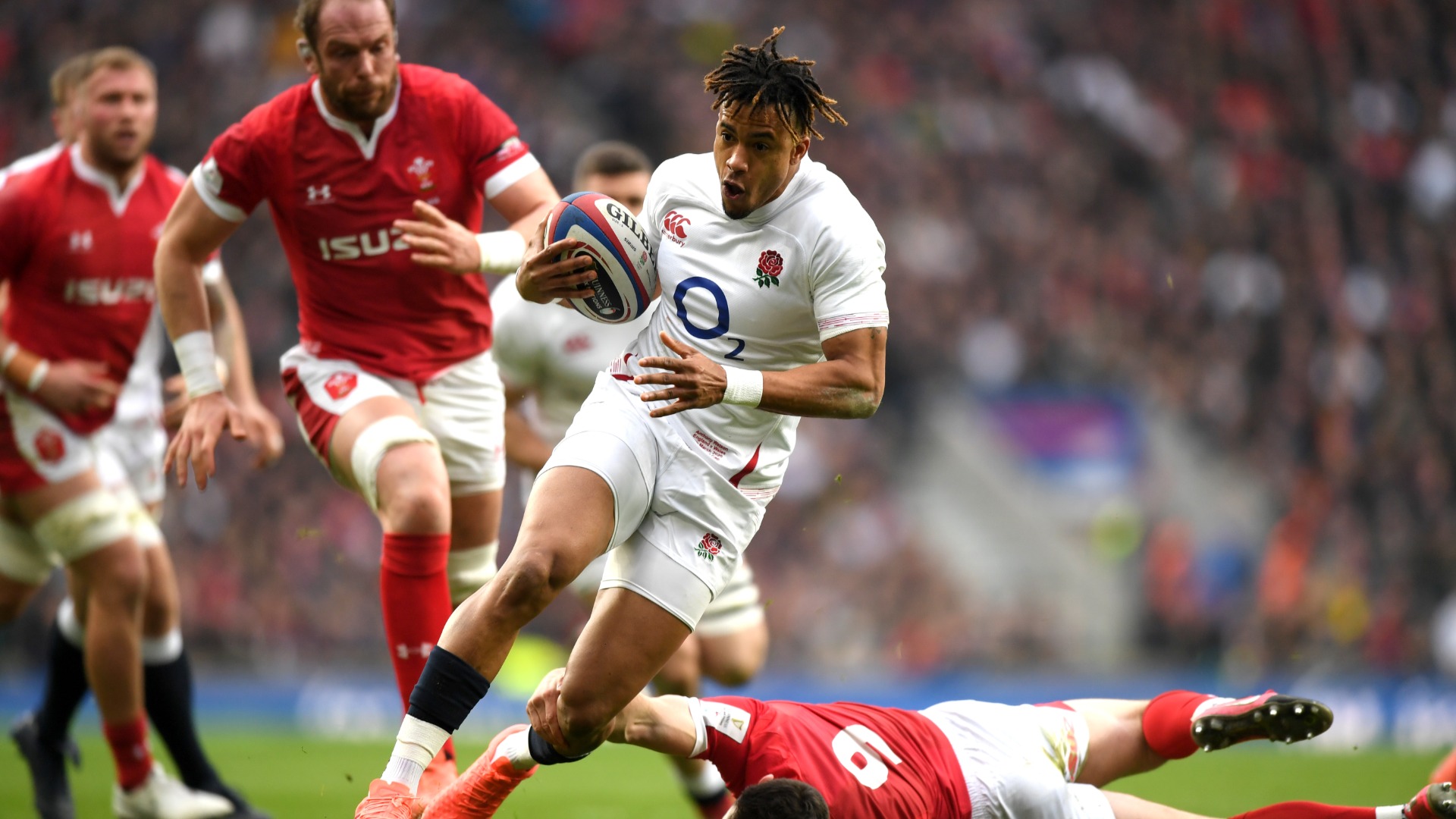 The cut, however, still renders the English players the highest paid in the world.
The action was deemed necessary by the RFU as the organisation is set to lose around £107 million in revenue over the next year.
Meanwhile, England head coach Eddie Jones has already agreed to a 25% cut in salary and also stands to lose a number of coaching staff in an attempt to free up more capital for the RFU.