Franco Mostert wary of Lions' second-row
Industrious Springbok lock Franco Mostert is under no illusions as to the task which faces the South African second-row when they come up against the British & Irish Lions next month.
"Guys such as Alun Wyn Jones and Maro Itoje are all world class players, as are their other locks," he said.
Mostert faced Jones in the semi-finals of the 2019 World Cup before locking horns with Itoje a week later in the final – the last time the Springboks played a test – and thus knows full well the challenge ahead.
"The guys picked by the British & Irish Lions coaches are the best in the UK and Ireland, so I think it is going to be an amazing tour and an amazing couple of games ahead.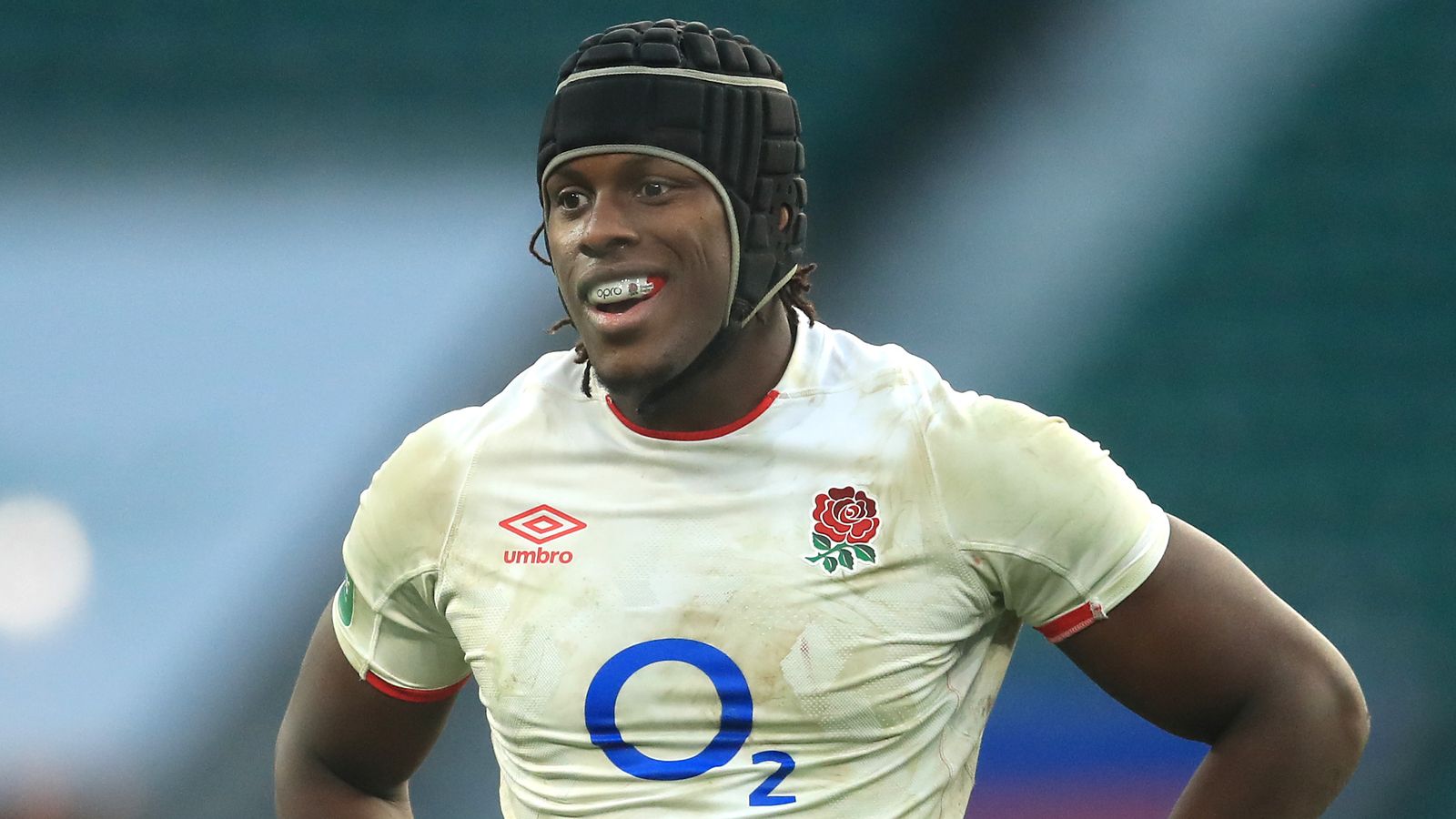 "From my time at Gloucester playing against those guys and my experience in the Rugby World Cup, I think they will want to bully us physically and try to take us out of our structure.
"They will try to take us on in the front, but hopefully we can do our job and do our best so that we can execute our plan successfully."
With regard to the team's preparations, Mostert had the following to say:
"We are all working really hard to be on the same page just as we were in 2019, and given the plan that the coaches have going forward and for the Castle Lager Lions Series, we will work hard to get there.
"Personally there is no pressure on me. The guys are working hard to get back and we are all keeping one another on our toes.
"When everyone is back at the Boks it's always a nice environment. One knows it is the best of the best and you have to give your best at training because you would like to get that spot in the match-23."
Mostert was quick to dismiss the notion that the Bulls' result in the Rainbow Cup final is indicative that the South Africans are off the boil.
"I don't think we need to take anything out of the Bulls' performance on the weekend. They had a very good season, and I think they just had an off day.
"Personally, I am really looking forward to the tour, and I hope I'm selected. We are training as hard as we can and doing our best."