I'm never happy – Kevin Sinfield not getting carried away with England's defence
England's defence may have turned a corner since arriving at the World Cup but Kevin Sinfield is still refusing to smile.
Steve Borthwick's team are expected to win Pool D at a canter, in part thanks to a defence that has leaked just one try in three matches.
Even that solitary touch down was conceded late in the opener against Argentina when England played all but three minutes with 14 men following Tom Curry's red card for a dangerous tackle.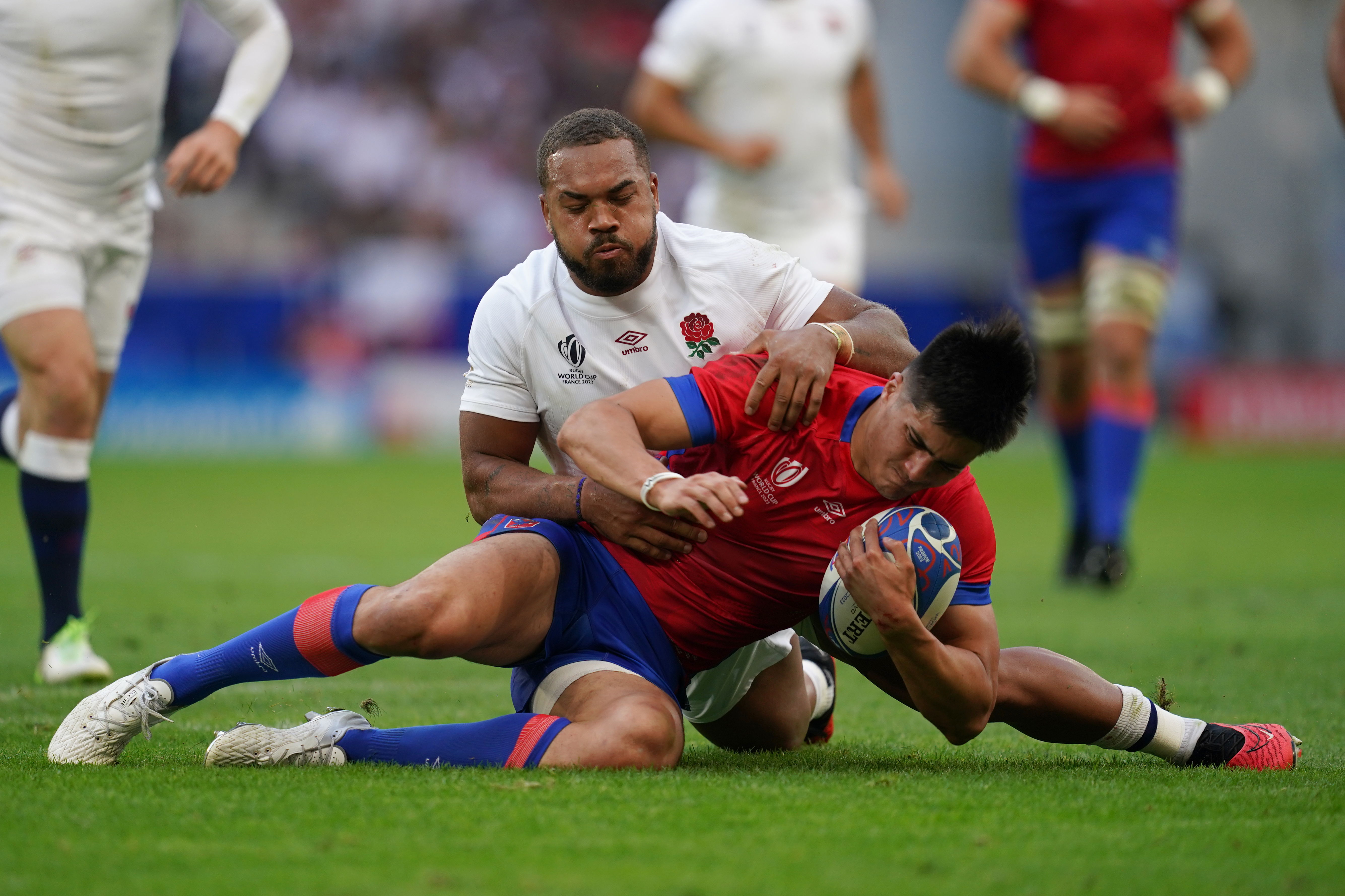 It is a far cry from Borthwick's first nine Tests in charge when the line was breached 30 times.
Sinfield, who oversees the defence, is satisfied with the progress made, but with greater challenges lying ahead in the World Cup, he wants more from his players.
"I'm never happy, I'm never happy. Across the board we've made some improvements and taken some steps forward, but there's plenty to come from this team," Sinfield said.
"My job is to be never happy and to keep pushing for more, but I see a group who want to get better and we are starting to see some pride in our defence. The zero against Chile was important for us and our mentality.
"I'm more pleased than I was, but I don't want the players to do it for me, I want them to do it for each other and the people back home.
"The way they've gone about their business in the last three games in particular says a lot about the group."
England's next assignment is against Samoa and after a torrid warm-up campaign that produced three defeats in four Tests, Sinfield insists there is no appetite to halt their victorious run.
"We are here to win. We tasted enough disappointment and enough poor performances throughout August," the Leeds Rhinos rugby league great said.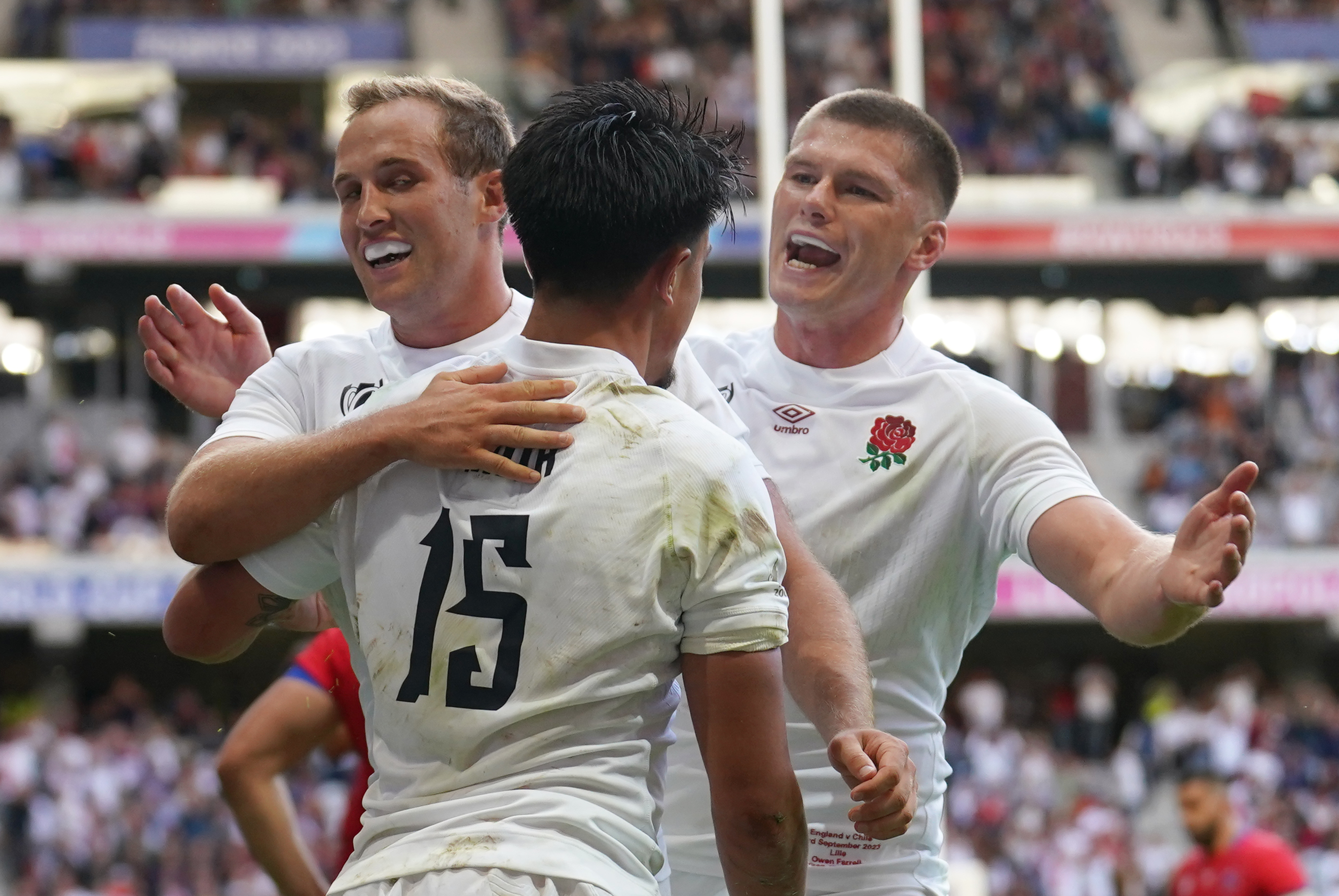 "We have tasted that and so we want to put our best foot forward against Samoa. We owe it to each other, to people back home and the supporters who have come here and been fantastic so far.
"We owe it to everyone involved that we throw everything at Samoa and we give it our best shot. We are very respectful of them, they are a great rugby nation and a fantastic country.
"There have been some very good games between the two nations in the past and we are looking forward to next Saturday."