Jaguares seek inclusion in Pro14
The Pro14 could be expanding its ranks even further with news that the Jaguares from Argentina are knocking on the competition's door.
The Super Rugby franchise, along with the Argentinian Rugby Union, are reportedly in talks with the Pro14 regarding the possibility of the new development.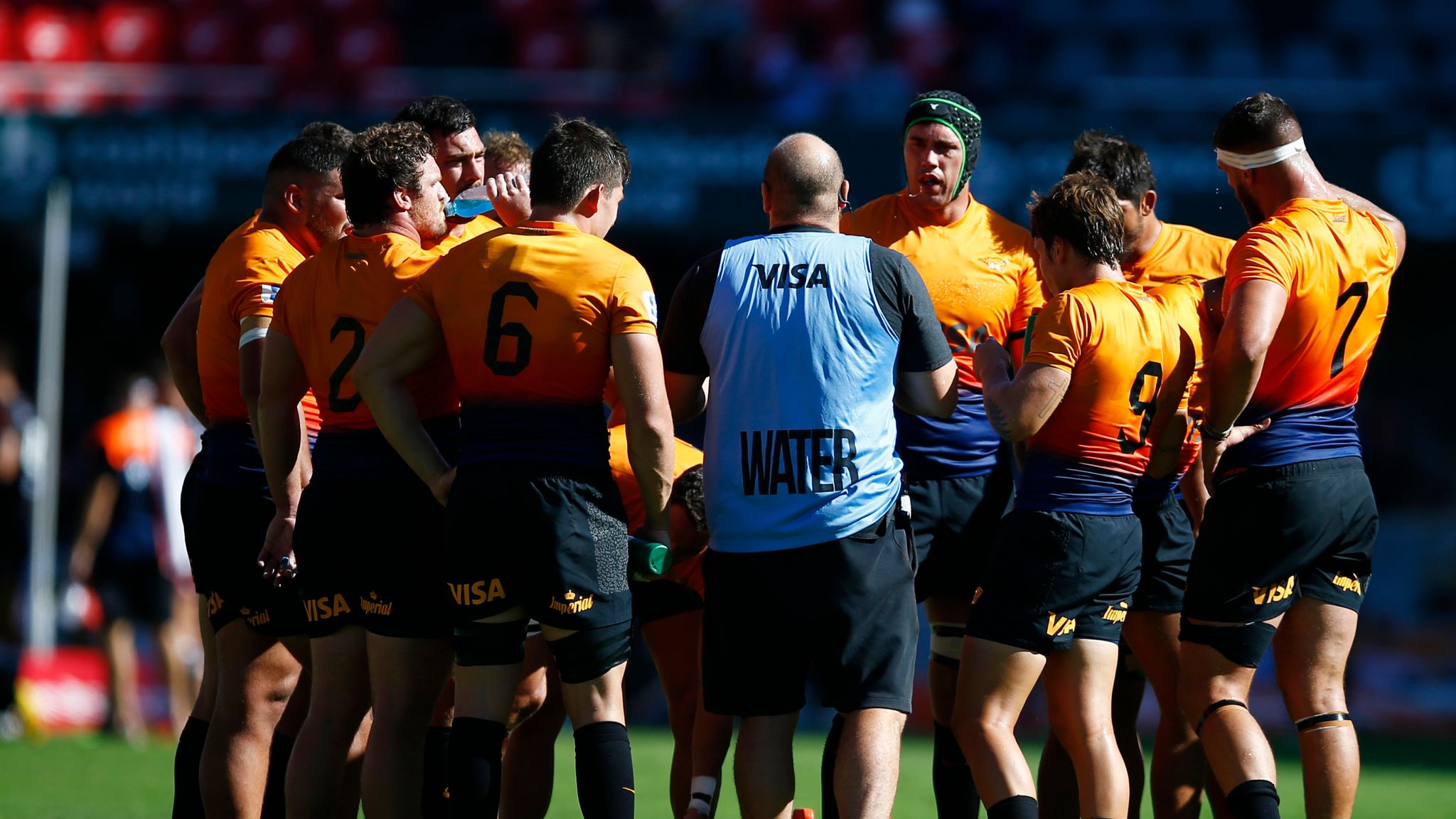 The Sharks, Bulls, Stormers and Lions from South Africa have already confirmed their entrance into the competition after the disastrous effects of the Covid-19 pandemic saw Super Rugby splinter, leaving New Zealand, South Africa and Australia to conduct domestic leagues and leaving the Jaguares out in the cold, as it were.
The Pro14 currently includes teams from Ireland, Scotland, Italy and Wales with the South African contingent set to join next year. The Jaguares have put forward a plan to have their side based in Spain, should their request to be included be given the nod, however, should that eventuality transpire, it could take up to two years for they would be given official entry into the tournament.