Relegation in Premiership set to be suspended
According to a report in the dailymail.co.uk, relegation from the Premiership is set to be suspended until the 2024-25 season, at least.
However, the top division could be expanded to 14 teams if a Greene King Championship side is willing to buy shares in the Premiership.
The Premiership – which currently holds 12 teams – is set to increase to 13 next season with the probable inclusion of Saracens but the door is still open for a 14th side.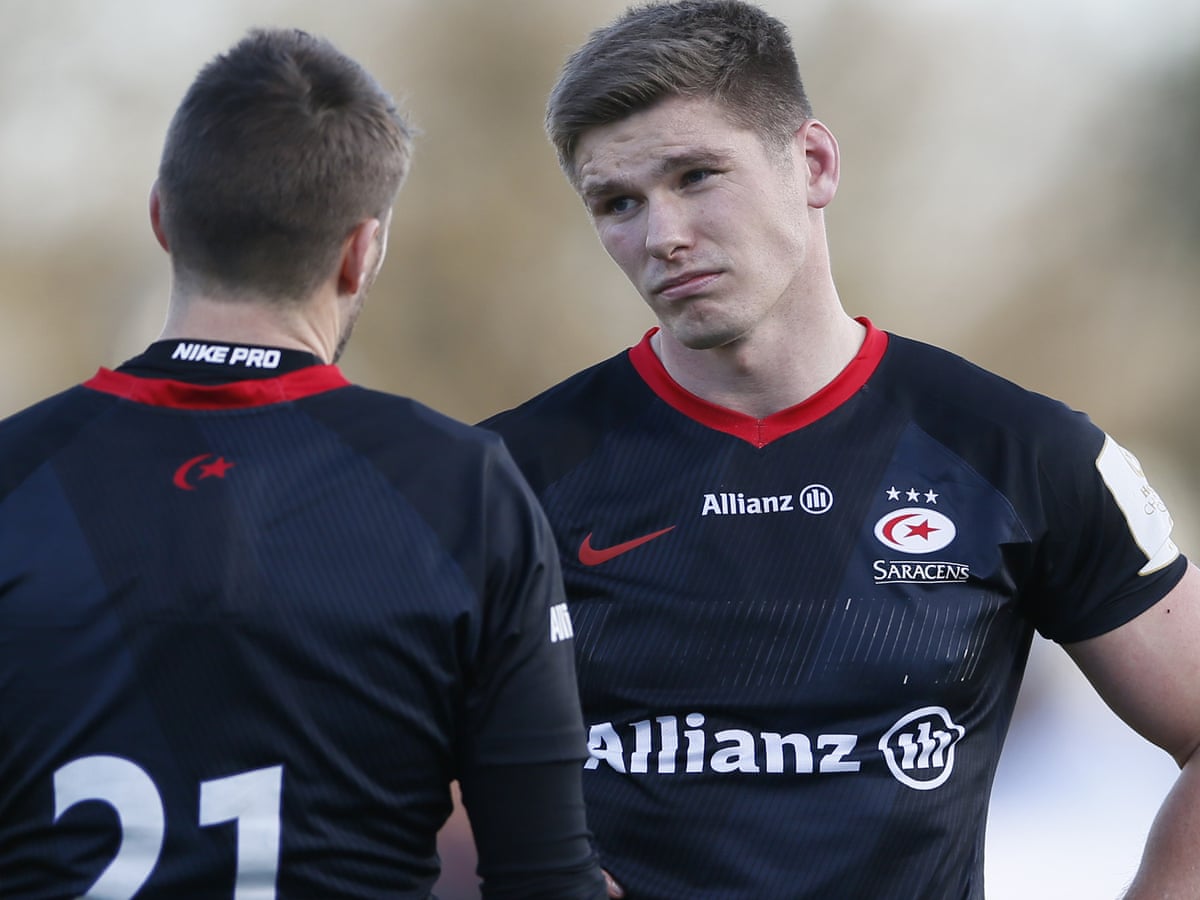 It is expected that Ealing Trailfinders will be the team to break out of the Championship, though it will cost them between £20 & £35 million to become full shareholders.
The RFU are set to meet in June to consider the extended ring-fencing system and it is expected that the proposal will be ratified, meaning the Premiership clubs will be safe from relegation until July 2024.