Super Rugby Countdown Day 18: Most successful coaches of the Super 14 era
Before its expansion, the Super Rugby was called the Super 14 between 2006-2010, consisting of 14 teams. Following Super 12's success (1996-2005), the teams were under pressure to put a skillful leader at the helm who'll deliver results... Here's a look at the coaches of the Super 14 era who just got it right.
Robbie Deans ( Crusaders' 2006 title)
Dean took over as Crusaders' coach in the year 2000. He coached the Crusaders to their third successive Super 12 title that year, beating the Brumbies in Canberra.
During the 2004 season, Deans' Crusaders side completed a remarkable unbeaten season to claim their third Super 12 title.
Following two barren seasons in 2003 and 2004, He led the Crusaders to further titles in 2005 and 2006 before signing off with a final win in 2008, his fifth.
Heyneke Meyer (Bulls' 2007 title)
Having helped turn the Bulls around from Super 12's not-so-impressive run, to semi-finalists in 2005 and 2006, Meyer masterminded the Bulls' victory over The Sharks in 2007 in an epic final.
Meyer was expected by many to succeed Jake White as coach of the Springboks following their World Cup triumph in 2007, but when this job was given to De Villiers, Meyer opted for a high-profile switch to English Premiership side Leicester.
He returned to the Blue Bulls organisation in 2011 and was SARU's unanimous choice to succeed De Villiers following the review into RWC'11.
Robbie Dean (Crusaders' 2008 title)
Dean's final season with the Crusaders was a victorious one as he clinched his last title with the club, becoming the most successful Super Rugby coach in history.
He took the job of Australia head coach in 2008, and made a winning start in defeating touring Irish and French sides before shocking the Springboks and All Blacks in successive Tri Nations' Tests.
Frans Ludeke (Bulls' 2009 title)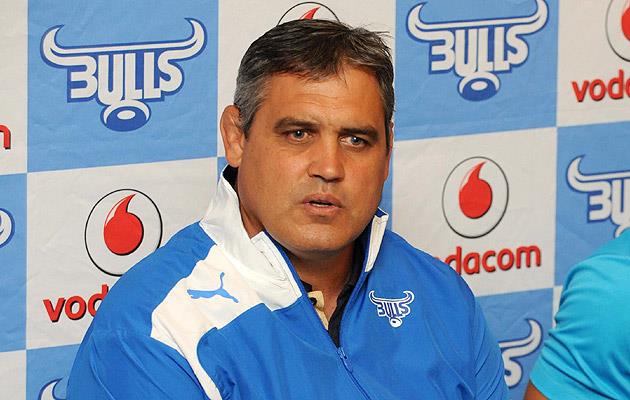 Ludeke joined Bulls during the 2008 season and remained at the helm for 8 years.
He recorded his first title-snatching victory in 2009, with the Bulls winning the final by 61 points to 17 against visiting Chiefs. The large win by the Bulls is the highest winning score, and highest winning margin ever in the Super 14 competition.
With 1 year left on his contract, Ludeke stepped down from his Bulls role in 2015 to join Fiji's coaching setup.
Frans Ludeke (Bulls' 2010 title)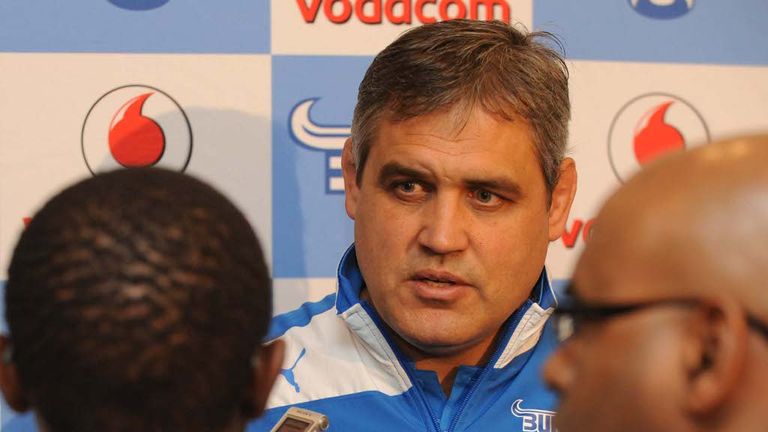 Another fruitful season for Ludeke was Bulls' 2010 campaign.
The defending champion Bulls won 25–17 to claim their second consecutive title and third in four years.
This was the last Super 14 final, as the Melbourne Rebels joined the Super Rugby competition in the 2011 season to create a new Super Rugby competition.