"You can't re-sign Perenara." - Sir John Kirwan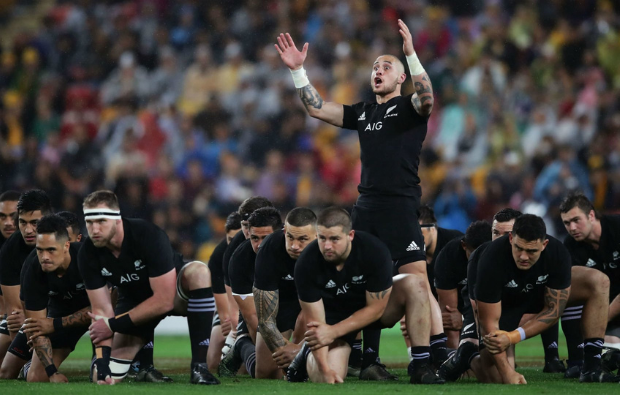 Legendary former All Black winger has voiced the controversial notion that there may no longer be place for TJ Perenara in the All Black camp when he returns from his stint in Japan.
Perenara's All Black contract comes to an end this year, but while many fans will be expecting it to be re-signed, Kirwan feels that, given the youth and exuberance currently vying for the coveted number 9 jersey, Perenara may have had his day already.
"You can't re-sign Perenara. You cannot re-sign him," Kirwan said.
"I love the man, don't get me wrong. But who do you want to keep?"
Kirwan's argument is made in light of names such as Folau Fakatava, Mitchell Drummond and Bryn Hall against the backdrop of the 2023 World Cup in France.
"There's some young guys coming through and for the next World Cup, I just think [they need a shot]," Kirwan said.
"Look, I'd loved to sign him but if it was a case of signing a couple of young guys that are going to get us to the next World Cup, as good and on further, then I think he's going to be [left out].
"If you think about TJ, he's been a great servant of the game, [but] he's getting into the twilight of his career. And for me, there are guys that are starting to stack up that are going to give us another two World Cups."
Countering Kirwan's opinion was fellow pundit and former All Black Mils Muliaina, who said the following:
"If he comes back and says, 'I want to commit to [the NZR] instead of Japan', because lets be clear here, Japanese money is a lot more than what he would get, so if he's committed and comes back and he's a lot better than those guys, then why not?"