"Everything I do today is for her." The heartwarming story of SA Women's star Nadine Roos & her grandmother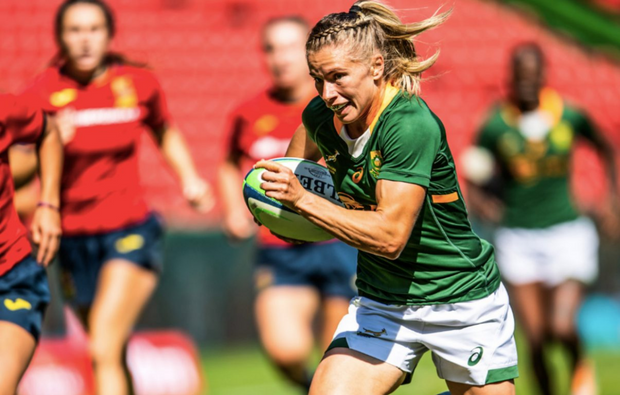 One of the brightest young prospects in the South A...
Get a personalised rugby experience
tailored just for you.
You have used all your free access passes.
Get unlimited access for only €24.99
Sign up now
Already a subscriber? Login.