4 Things To Keep An Eye Out For In Bledisloe III
The Bledisloe Cup might already belong to New Zealand but there will be plenty pride at stake come Saturday's clash at the Nissan Stadium in Yokohama.
In August, the All Blacks picked up the trophy for the 16th successive season, after they beat the Wallabies 38-13 in Sydney and then 40-12 in Auckland.
Although this fixture is seen as a bit of dead rubber, both teams will want to use it as preparation for next year's World Cup in Japan and the All Blacks will be wary after losing last year's 'dead rubber'.
Here are 4 things one might want to keep an eye out for during the third encounter.
1) Have Australia Learnt Any Lessons From Springboks Performances Against The All Blacks?
The Wallabies will be dying to get one over their Tasman neighbours this season and hopefully, they would have learnt some valuable lessons of how the Springboks approached the All Blacks this season.
The reigning world champions looked a bit out of sorts against the Boks and it seemed as if they struggled to cope with them upfront.
The loss of imposing second-rower Adam Coleman and the absence of Lukhan Tui will make this more difficult for the Wallabies but it does provide opportunities for veteran lock Rob Simmons and Waratahs' rookie Ned Hanigan.
2) Will Beauden Barrett Become The Bledisloe Series Top Points Scorer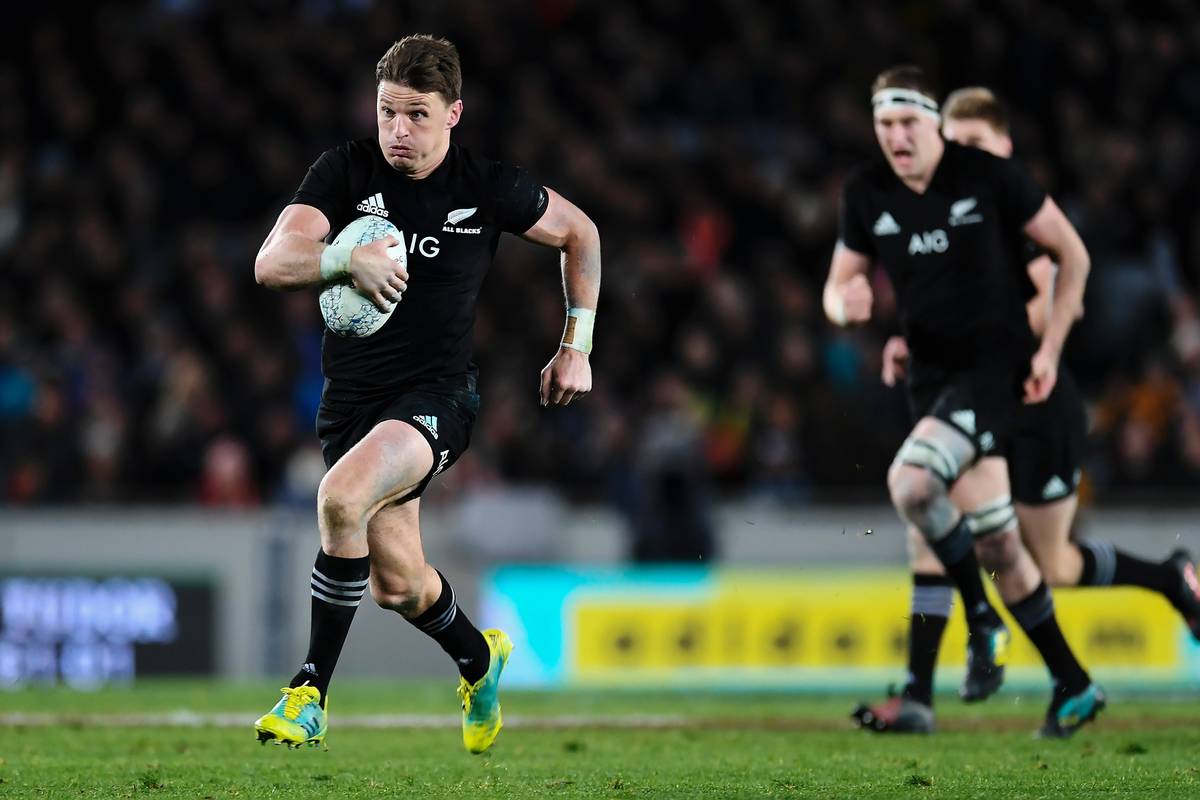 The Hurricanes No. 10, Beauden Barrett, requires just 12 points to become the highest points-scorer in a Bledisloe series.
Most Individual Points In The Series
Dan Carter, All Blacks – 54 points, 2009 (3 games)
Dan Carter, All Blacks – 52 points, 2012 (3 games)
Beauden Barrett, All Blacks – 43 points, 2018 (2 games)
Barrett is also only one try of becoming the top try scorer in a Bledisloe Cup series. He is currently level with teammate Ben Smith, who is on five.
Most Individual Tries In The Series
Beauden Barrett, All Blacks – 5 tries, 2018 (2 games)
Ben Smith, All Blacks– 5 tries, 2013 (3 games)
3) Can The Current All Blacks Squad Set A New Bench Mark To Three Records They Already Own
New Zealand can record the most dominant series triumph in history if they can beat the Wallabies by 29 points on Saturday.
The record for biggest points differential in a Bledisloe Cup series currently stands at +81, which was achieved just two years ago in the All Blacks' 3-0 clean sweep.
Biggest Points Differential In A Series
+81, All Blacks (2016)
+71, All Blacks (1972)
+53 All Blacks (2018)
The All Blacks are also in with a pretty good shout of racking up the most points in a series, they currently 39 points off the record which the set back in 2010, a series which had 4 games.
Most Team Points In A Series
116 – points, All Blacks, 2010 (4 games)
115 – points, All Blacks, 2013 (3 games)
78 – points All Blacks, 2018 (2 games)
Lastly, five more tries will see New Zealand set a new try-scoring record in a Bledisloe series, they scored 12 in their two fixtures and one would think more is on the cards if the Aussies do not improve drastically.
Most Tries In A Series
16 tries – All Blacks, 1972 (3 games)
16 tries – All Blacks, 2016 (3 games)
12 tries – All Blacks, 2018 (sixth-equal)
4) Will This Game Be Do or Die For Michael Cheika?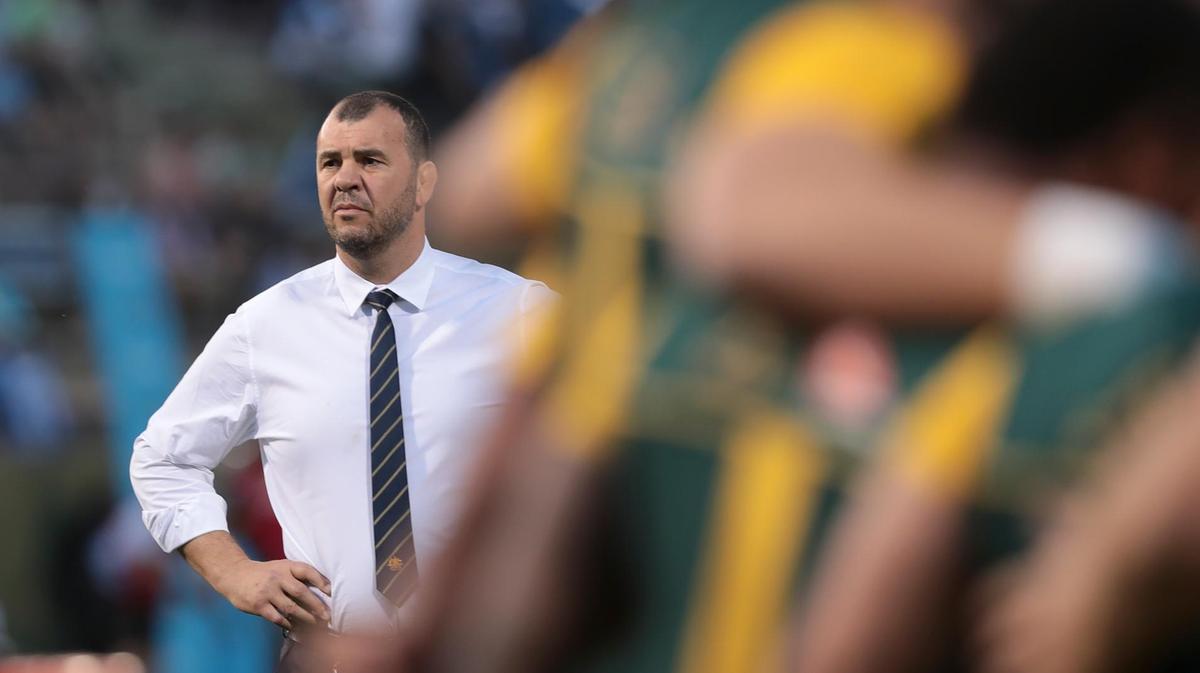 The Wallabies coach is under a lot of pressure heading into this game following his sides disappointing results in 2018.
The Aussies have only won three fixtures since last November, they beat Ireland, South Africa and Argentina once off. It is unlikely that Cheika will lose his job before the 2019 Rugby World Cup but we have seen strange things happen in the game.