5 Reasons why you should follow the Mitre 10 Cup this week
Round 5 of the Mitre 10 Cup kicks off on Wednesday this week and if you haven't been following New Zealand's premier provincial competition Round 5 is the perfect time to start.
Here are five reasons why:
1. North Harbour v Canterbury
Canterbury is the most successful side in the Mitre 10 Cup in recent times - formerly the NPC & ITM Cup. Canterbury has won the competition 14 times, two less than Auckland, but have won the Premiership title 9 times in the last 10 years.
Scott Robertson's former side face off against North Harbour who have been extremely impressive since gaining promotion to the premiership just two years ago.
Tom Coventry lead his side to a Premiership semi-final last season in their first season back in the Premiership.
The opening game of the round is sure to be an entertaining one with both sides possessing a real attacking threat.
2. The Ranfurly Shield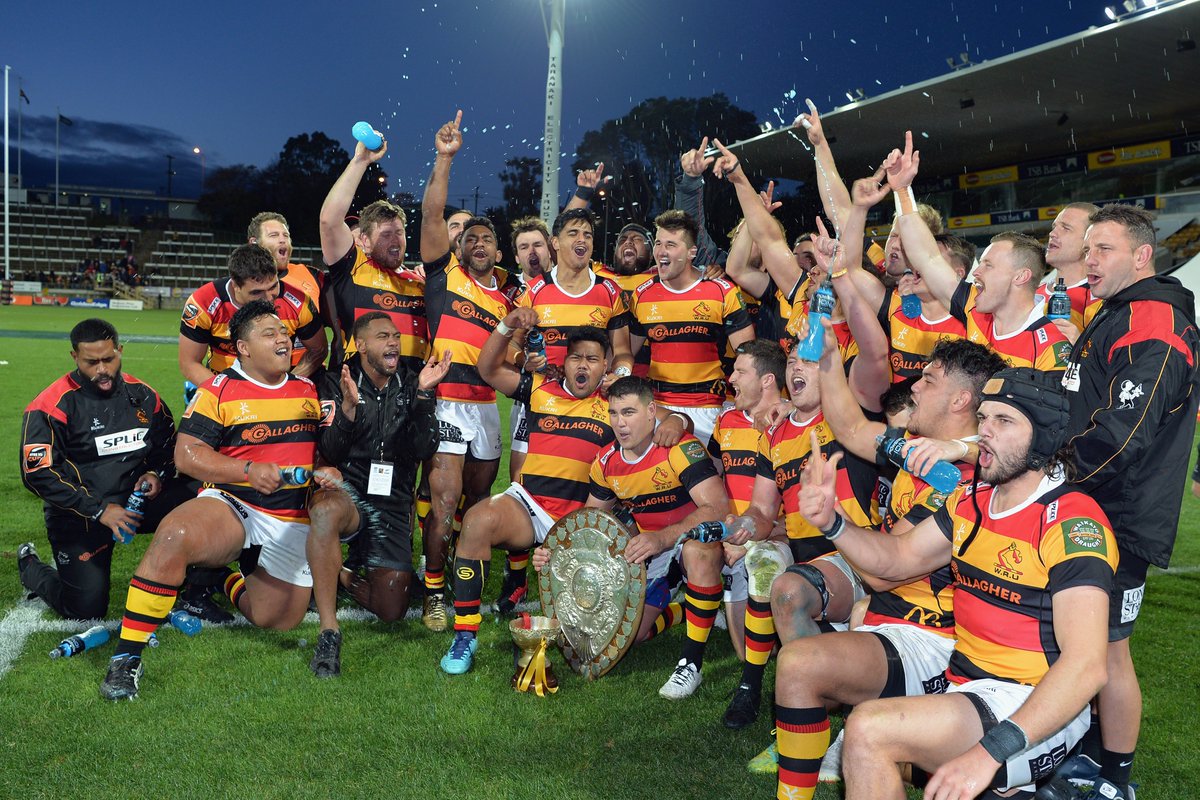 The Ranfurly Shield is an extremely sought-after trophy in New Zealand that a number of legendary All Blacks have never got their hands on.
On Thursday, Waikato will defend the Shield after taking it off Taranaki last weekend. Whoever holds the Shield is required to put it up for grabs at every home game in the Mitre 10 Cup.
Jono Gibbes' Waikato will be out to avoid breaking the record for the shortest Shield tenure – currently held by the visiting Hawkes Bay.
Hawke's Bay won the Shield off Otago in 2013 and held it for just six days before losing to Counties Manukau.
If Waikato retain the Shield they will only have to defend it twice more in 2018 with upcoming fixtures against Southland and Otago.
Dwayne Sweeney in tears winning the Shield. Now tell me again that. provincial rugby means nothing. #allaboutit #movillesfinest

— Scotty Stevenson (@sumostevenson) September 9, 2018
3. Tasman v Taranaki
Tasman has shown off some fantastic attacking ability so far this Mitre 10 Cup season and with the likes of David Havili, Solomon Alaimalo and the young prospect of Will Jordan in the backline, it's easy to see why.
Meanwhile, Taranaki has underperformed considering the strength of their squad, which includes the likes of Super Rugby champions Seta Tamanivalu and Manasa Mataele, and will be looking to bounce back after losing the Ranfurly Shield.
Another name to look out for is a well-known one Naholo, with Waisake's younger brother Kini yet to make his debut in the competition. This is a real heavyweight clash on Friday between two sides that will be licking their wounds after disappointing results over the weekend.
These two sides have also met in the last two Premiership semi-finals with Tasman winning both games.
4. Counties Manukau v Wellington
The prospect of seeing the likes of New Zealand 7s star Etene Nanai-Seturo, Asafo Aumua, Vaea Fifita and Ben Lam all out on the pitch at the same time is well worth making the effort for this game.
Both sides have shown intent to attack from all corners of the pitch and both sides head into the clash match off the back of impressive wins over North Harbour and Southland.
5. Titans clash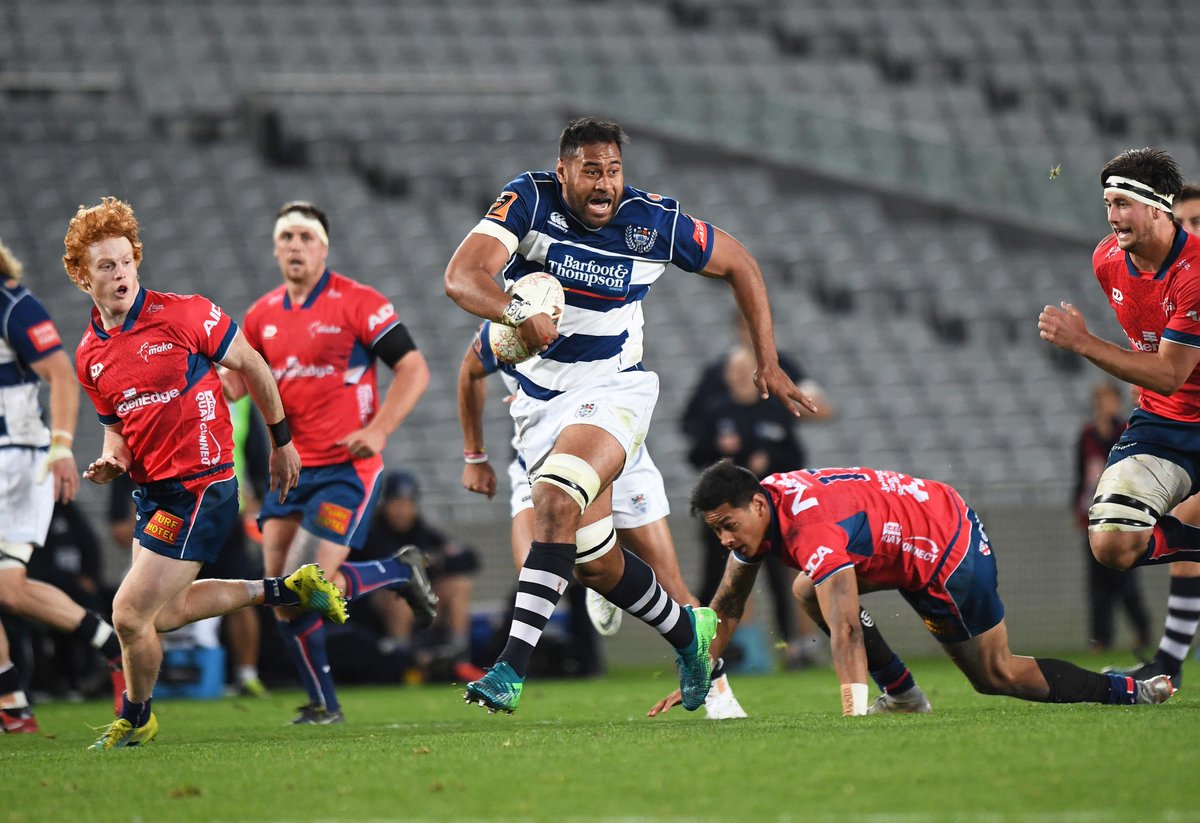 If Tasman and Taranaki is a heavyweight clash, then Canterbury v Auckland is nothing short of two Titans colliding.
New Zealand's two most successful sides will face off in Christchurch on Sunday.
Auckland have been less than impressive over the past few seasons but have found their feet this season and are the only unbeaten side left in the competition.
Auckland struggled last season winning just three games but still stepped up against Canterbury going down by just 5 points.