A Brief History of the British & Irish Lions in South Africa
When Warren Gatland's British & Irish Lions hit South African shores in late June, it will herald the 14th series played between the two proud teams.
There is much intrigue surrounding the squad announcement this Thursday with most fans expecting Gatland to name the now most-capped player in rugby history, Alun Wyn Jones, to lead the side against the World Champion Springboks.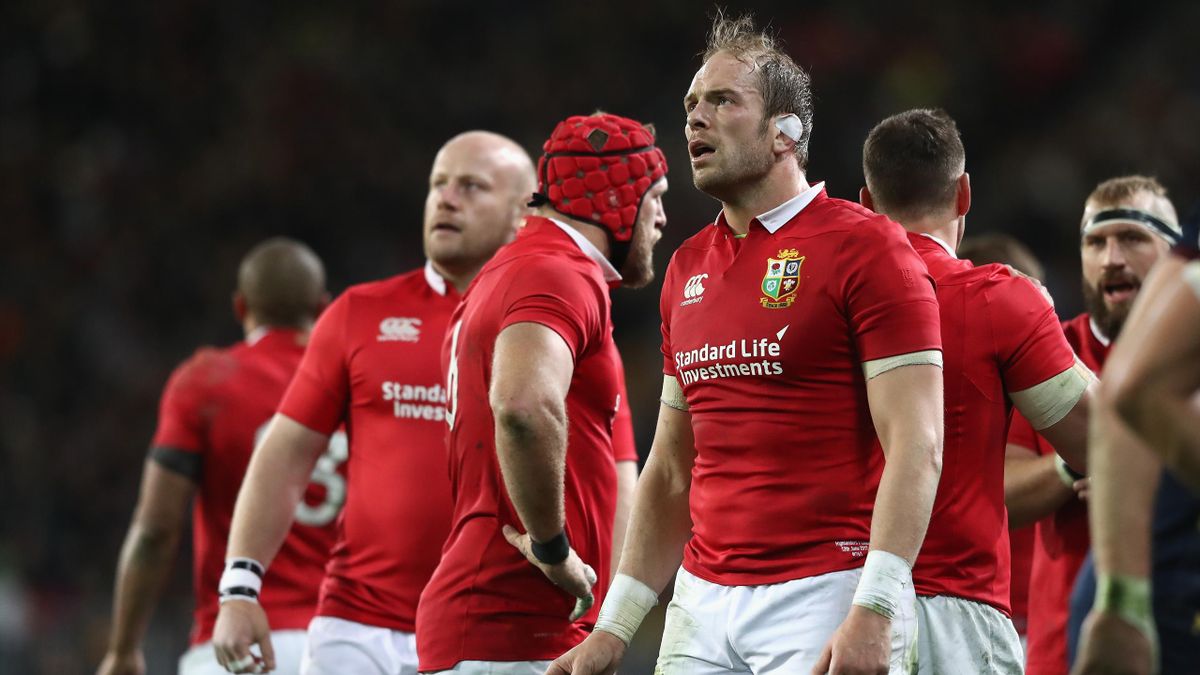 This is a rivalry which reaches back to all the way to 1891 – 8 years before the Boer War – and the Lions were dominant at first, white-washing South Africa in the first two series played (1891) and winning three of the four tests played in 1896.
However, after the Boer War, South Africa appeared to fully tap into and consolidate its considerable rugby potential and, whether it was on the hard, crisp fields of the Highveld or the lush, thick turf of the east coast or Cape regions, the green & gold jersey rose as formidable opponent – it was 78 years before the Lions won a series in South Africa again.
"I'm going to lead you out onto that field now. There'll be sixty-odd thousand people wanting to see us beaten. We're not going to be beaten. And just think for one moment, before we get up and leave, how do you want to feel when you come back in through that door, and how are we going to achieve it?"
Such was the legendary Willie John McBride's address to his players in the changing room at the EPRFU Stadium in Port Elizabeth ahead of the third test in 1974. The Lions – who boasted many names on that tour which would go down as all-time greats – had clinched the first two tests and victory in Port Elizabeth would give them their first series win on South African soil since 1896.
The combination of the scoreboard and the final whistle sent the men in red into raptures as nearly 80 years of thirst for victory was quenched, and it was done in dramatic style – the Lions of 1974 were unbeaten on their tour of South Africa, drawing the final test and winning all their other 21 matches, earning them the title of "The Invincibles".
The Lions returned in 1980 but the Springboks were ready and eager to avenge the series defeat of '74 and won three of the four tests.
Isolation meant that there 17 years before the Lions toured South Africa again and, under the guidance of legendary coaching duo, Sir Ian McGeechan and Jim Telfer, they left with a series victory under the belt.
Most recently, the tour of 2009 – which produced some rugby that will be alive in memory for a long time to come – ended with a Springbok victory, 2-1, and was clinched in a brutal but fantastic match at Loftus Versveld in Pretoria.
Overall, the test record looks as follows:
Total tests: 46
Won by SA: 23
Won by Lions: 17
Drawn: 6
Total points for SA: 600
Total points for Lions: 516
Total series won by SA: 8
Total series won by Lions: 4