All Blacks face challenges leaving families for Rugby Championship - TJ Perenara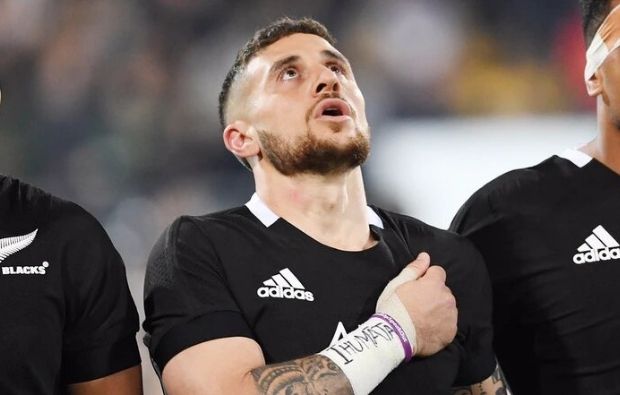 Hurricanes star TJ Perenara admits All Blacks face "challenges" in the near future as many weigh up leaving their young families for over two months to don the black jersey in Australia.
With Australia recently taking over the hosting responsibilities of this year's Rugby Championship from New Zealand due to Covid-19, it means players such as Perenara will be asked to be away from family for 10 weeks, quarantine periods included, writes
tvnz
.
"Leaving will be hard for a number of reasons," Perenara said.
"Getting amongst Te Kapa ō Raiona [Wellington Lions] for the last couple of weeks has been awesome. Built some great friendships within the environment and then also leaving my wife and baby for the next little while will be hard."
"It will have its challenges," Perenara added. "It's not an easy situation for anyone regardless if you have families or not.
"But leaving my wife and my young daughter will be a difficult situation, although I am excited about the opportunity to be in the All Blacks environment.
"It's always an honour and a privilege to be selected in that team and be in that environment with the best players in the world."
Full story via tvnz.co.nz