Blast from the Past: 'Kolelishvili hit with 14-week ban for pushing referee' (2016)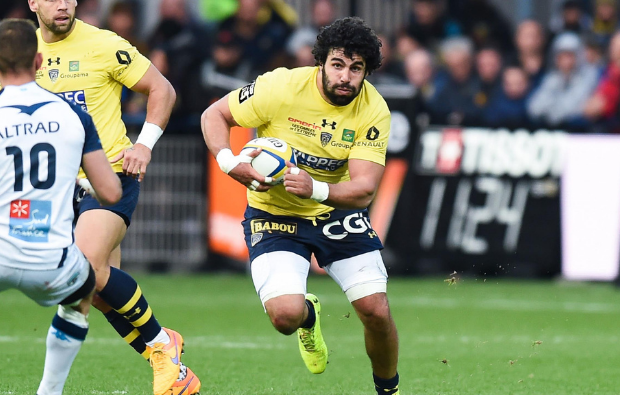 Viktor Kolelishvili's push on referee Wayne Barnes has lande...
Get a personalised rugby experience
tailored just for you.
You have used all your free access passes.
Get unlimited access for only €24.99
Sign up now
Already a subscriber? Login.