Dallas Jackals Move Inaugural Season to 2022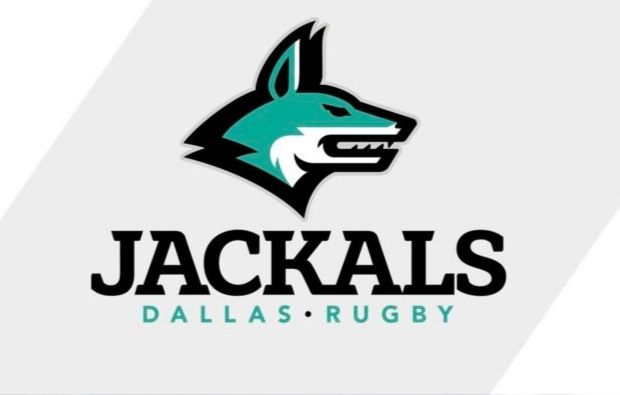 The Dallas Jackals today announced the club will not compete in the 2021 Major League Rugby (MLR) season. The decision, which was made in coordination with Major League Rugby, is based on a number of factors that will provide the expansion team the best opportunity to succeed in its inaugural season and into the future.
A dispersal draft will be held in the near future for potential redistribution of Jackals players throughout the league for the 2021 season.
"This has been a challenging process, but we firmly believe this is the best decision for the long-term success of our team," said Jackals President Scott Sonju.
"The pandemic has obviously had a far-reaching impact on many businesses. For an expansion sports team it presents very specific challenges, from properly cultivating community and business relationships, to securing visas for international players – there are many challenges in a normal climate, let alone in the unusual climate of this past year.
"We know this organization is going to be highly successful. We know DFW is an important market for the league. But we also know that you only get one chance to make a first impression. After consulting with our partners and MLR Commissioner George Killebrew, we agreed introducing professional rugby to North Texas in 2022 is the right decision."