Eddie Jones to take charge of the USA Eagles?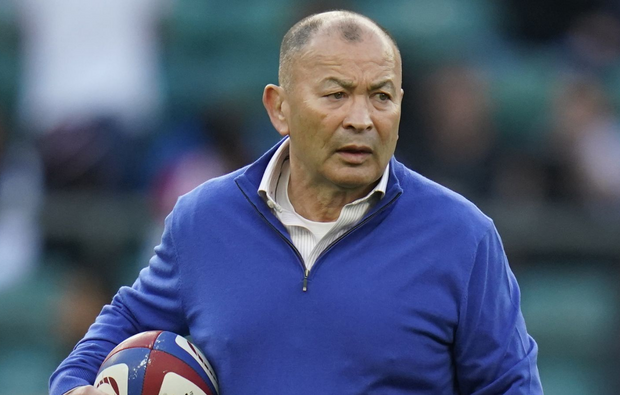 Reports indicate that the conclusion of the 2023 World Cup could see the wily Eddie Jones begin a completely new chapter in his coaching career, this time in the USA.
According to the Sydney Morning Herald, Jones is in talks with the USA Eagles, talks which may culminate in an 8-year contract for the 62 year-old Jones to oversee America's national side.
It's has been a torrid time the Eagles who filed for bankruptcy as a result of the Covid-19 pandemic.
Jones' next move has been widely speculated and, during July, there were strong indications that he might well make a code switch to the NRL to take the reins of his childhood favourite side, the South Sydney Rabbitohs.
'I like the game,' Jones said at the time.
'If there was an opportunity there [in the NRL] I would jump at it, but the reality is it's probably not going to be there.'
With regard to the Rabbitohs specifically, Jones said: 'That would be the dream team. That would be the dream.
'From the age of five, I've supported Souths. That would be fantastic [to coach the Rabbitohs]. I loved the old teams with Ronnie Coote, Bob McCarthy, John Sattler and Eric Simms.'
After drawing to the All Blacks at Twickenham over the weekend, Jones' next immediate challenge will take the form of the Springboks on Saturday.