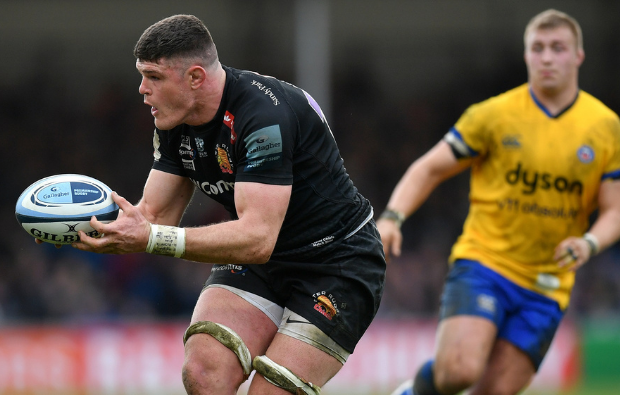 The Exeter duo of Sam Skinner and Dave Ewers have been slapped with 4-week suspensions after their actions against Sale Sharks last weekend.
Both Skinner and Ewers were charged with dangerous tackling, contrary to World Rugby Law 9.13.
While both players contested the charges against them, said charges were upheld.
Independent panel statement: "
Both cases involved direct contact with an opponent's head that carried a high degree of danger. None of the mitigating factors set out in the World Rugby Head Contact Process which would have justified the red card otherwise being reduced to a yellow card were present. Neither player accepted the charge and so full mitigation credit was not available to them."