Champions Cup LINEUPS
Irish sides
An overview of the Irish provinces starting XV's for this weekend's #EuropeanRugby action 🇪🇺

📲 https://t.co/47UODQKAXr pic.twitter.com/hAR6Vnf4qP

— Ultimate Rugby (@ultimaterugby) October 20, 2017
French sides
An overview of the French starting XV's for this weekend's @ChampionsCup action 🇪🇺

📲 https://t.co/47UODQKAXr pic.twitter.com/6rW3jBwLW7

— Ultimate Rugby (@ultimaterugby) October 20, 2017

English sides
#AvivaPrem starting XV's for this weekend's @ChampionsCup action 🇪🇺

📲 https://t.co/47UODQKAXr pic.twitter.com/xfyyjfLQvF

— Ultimate Rugby (@ultimaterugby) October 20, 2017
Fraser Brown to miss November Tests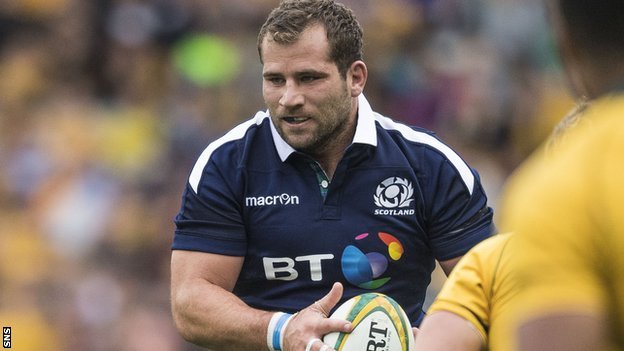 Scotland's injury woes have been compounded ahead of the November Internationals with the news that hooker Fraser Brown will be sidelined for eight weeks with a knee injury.
Julian Savea
Jersey Reds sign former Bristol winger Augustin Slowik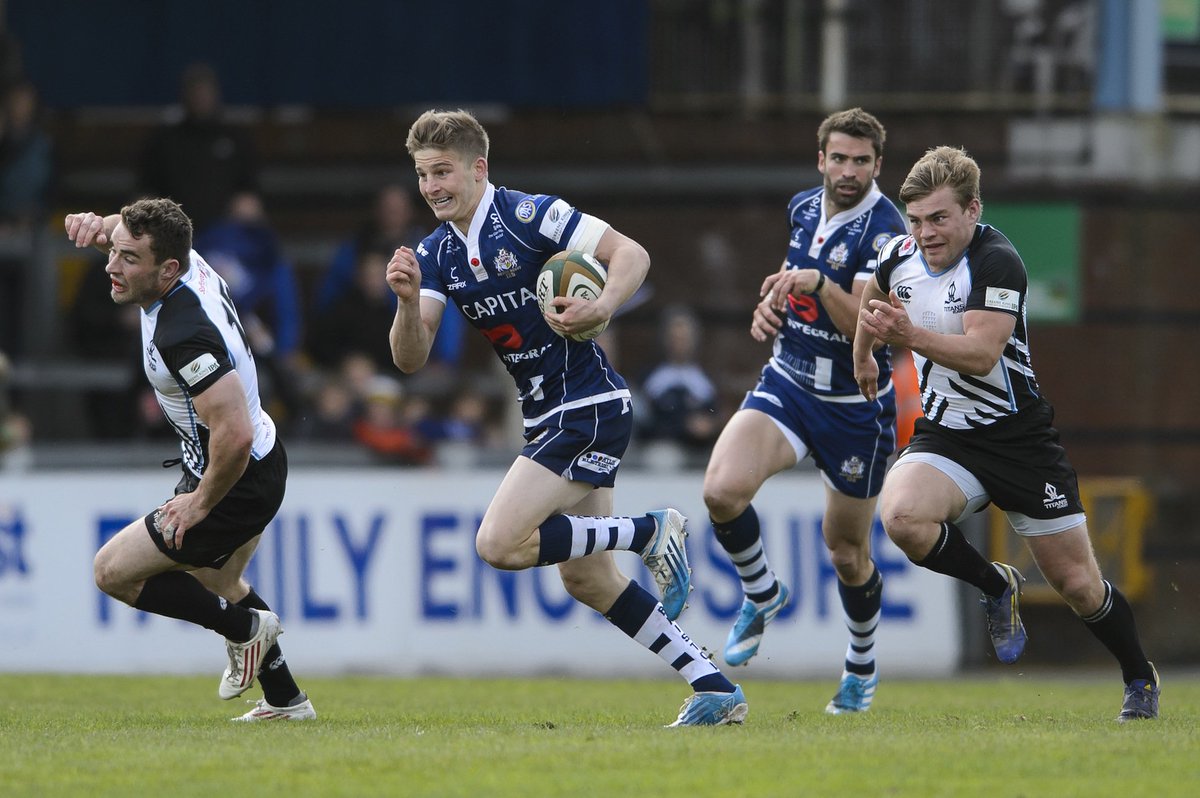 Jersey Reds have confirmed the signing of former Bristol wing Augustin 'Auguy' Slowik.
The 23-year-old spent three seasons at Bristol, scoring 19 tries from 28 games during this period and contributing to the title-winning campaign in the 2015/16 Greene King IPA Championship.
Mitre 10 Cup semifinal: Wellington v Northland
Wellington secured their spot in the Championship final of the Mitre 10 Cup with a fantastic second-half performance that saw them score 33 points. Julian Savea had a really impressive game setting up 2 tries for his side. The first half was a tight affair as the home side only lead by 2 points but the Lions came out firing in the second 40 scoring just 2 minutes into the half. Jackson-Garden Bachop scored 19 points for Wellington while Wes Goosen scored a brace.
Matt Todd ruled out of final Bledisloe Cup Test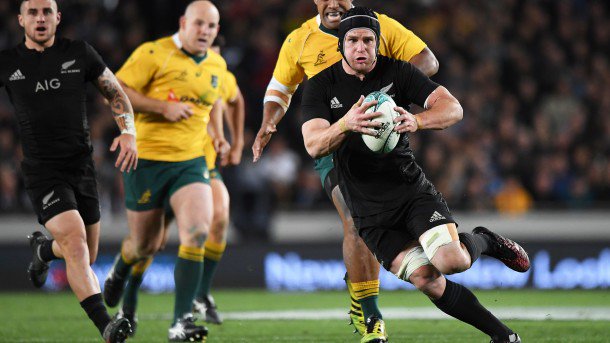 The All Blacks have been forced into a late change ahead of Saturday's Bledisloe Cup test, after reserve flanker Matt Todd picked up a groin injury in training. Ardie Savea has come onto the bench as his replacement
On this day
ON THIS DAY: The #Springboks won the 2007 RWC beating England 15-6 in the final 🏆

Watch the highlights 👉 https://t.co/mcX983hVdp pic.twitter.com/qm65YzrefP

— Ultimate Rugby (@ultimaterugby) October 20, 2017
Rebels sign Sam Talakai and Jermaine Ainsley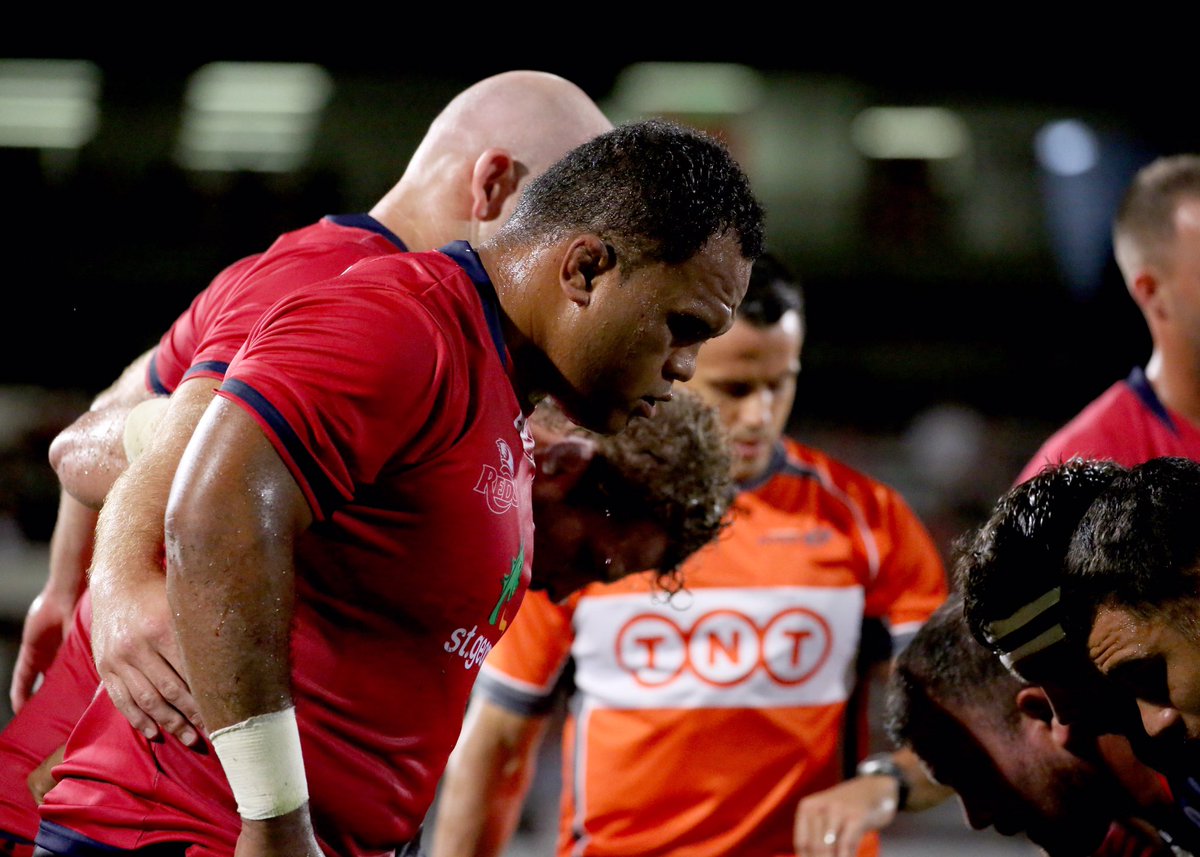 The Melbourne Rebels have bulked up its front row with the addition of props Sam Talakai and Jermaine Ainsley.

The promising pair will be a further boost to the Rebels pack, complementing the recent signings of forwards Tetera Faulkner, Ben Daley and re-signing of fan favourite back rower Amanaki Mafi.
Enari ruled out of debut Super Rugby season
Talented halfback Ereatara Enari will miss what would have been his debut season with the Crusaders in 2018, after breaking his leg playing for Canterbury in the Mitre 10 Cup.
Advertisement