Gatland confident of Lions' chances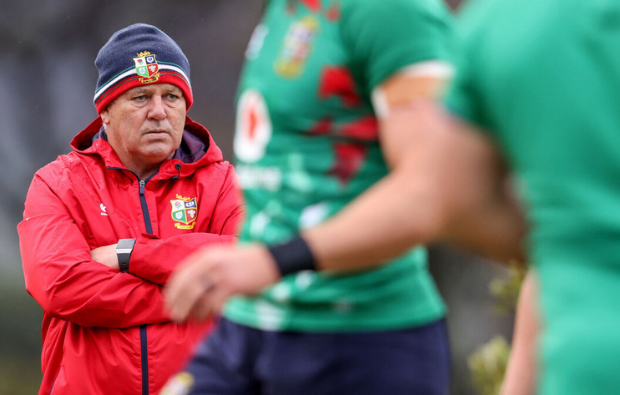 Warren Gatland's British & Irish Lions match-day 23 squad was announced yesterday and left many with raised eyebrows at the evidently unpredictable team.
Gatland later admitted that it was the toughest selection process he has ever gone through with a Lions coaching staff, but seems confident that the combination men he sends out onto the pitch have what it takes to secure victory against the World Champion Springboks.
"It's two-fold," he said. "You can't go into match against South Africa without knowing that you have to match their physicality because you can't allow them dominance.
"Test match rugby is all about the physical battle and that doesn't change, but it's also about being smart and when those attacking opportunities come we have got to be able to capitalise on them.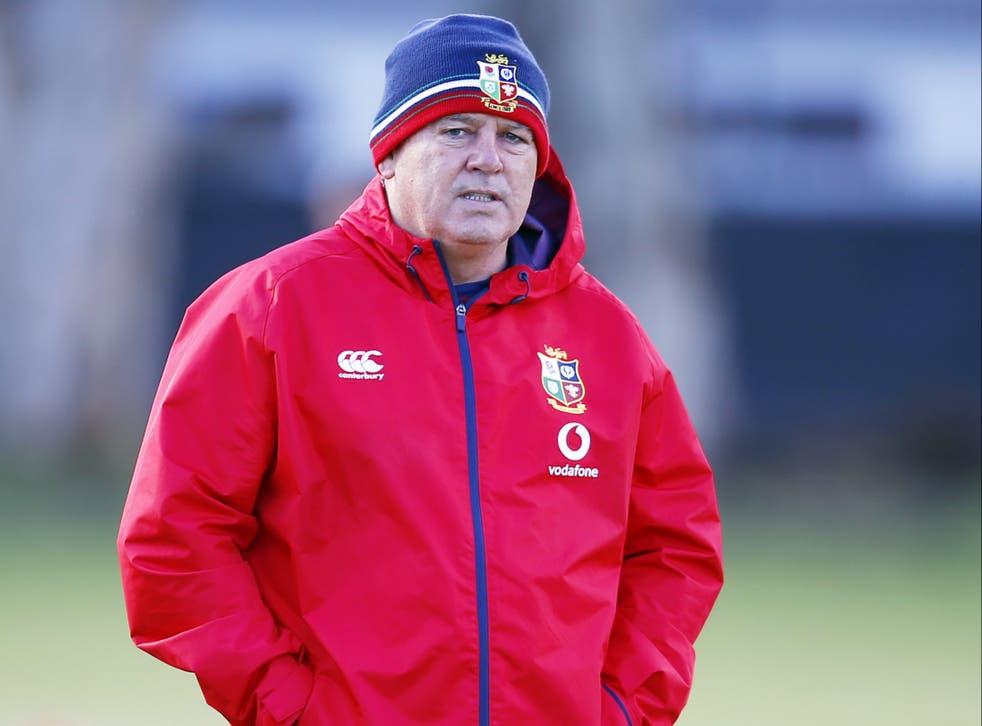 "We are in a great position from a conditioning point of view, so we are not going to fall away. We think as the game goes on we are going to get stronger and stronger.
"We are going to be in an arm wrestle but we are confident we can work through that. You're not going to get everything your way in a Test match but there are times when you will have some ascendancy and we think we can capitalise on that."
To illustrate just how difficult the selection process was, Gatland added:
"I asked the coaches to come along with their 23s. We were all different. We all had to compromise and debate different positions, that's the way it should be.
"I can tell you that not one of the coaches got the 23 they came along to the meeting with. To give you an idea, in the forward pack we had four of the same eight and in the backline, we had three of the same seven between the five of us.
"In previous tours, you would probably go into the meetings and have a consistency of 19-20 players that everyone was on the same page about. But there were so many players who made this selection really difficult for us."