Glasgow to ease off on Healy after Weir signature
The latest development at Glasgow Warriors means that the club is likely to ease off the pressure on Munster fly-half Ben Healy.
It was revealed on Wednesday that Worcester Warriors fly-half Duncan Weir will return to Scotland to turn out in Glasgow colours.
Glasgow were forced to look about for a new number 10 after the recent announcement that Adam Hastings would be leaving to join up with Gloucester in the English Premiership. It was no secret that they had their sights set on Ben Healy who, incidentally, qualifies to play for Scotland.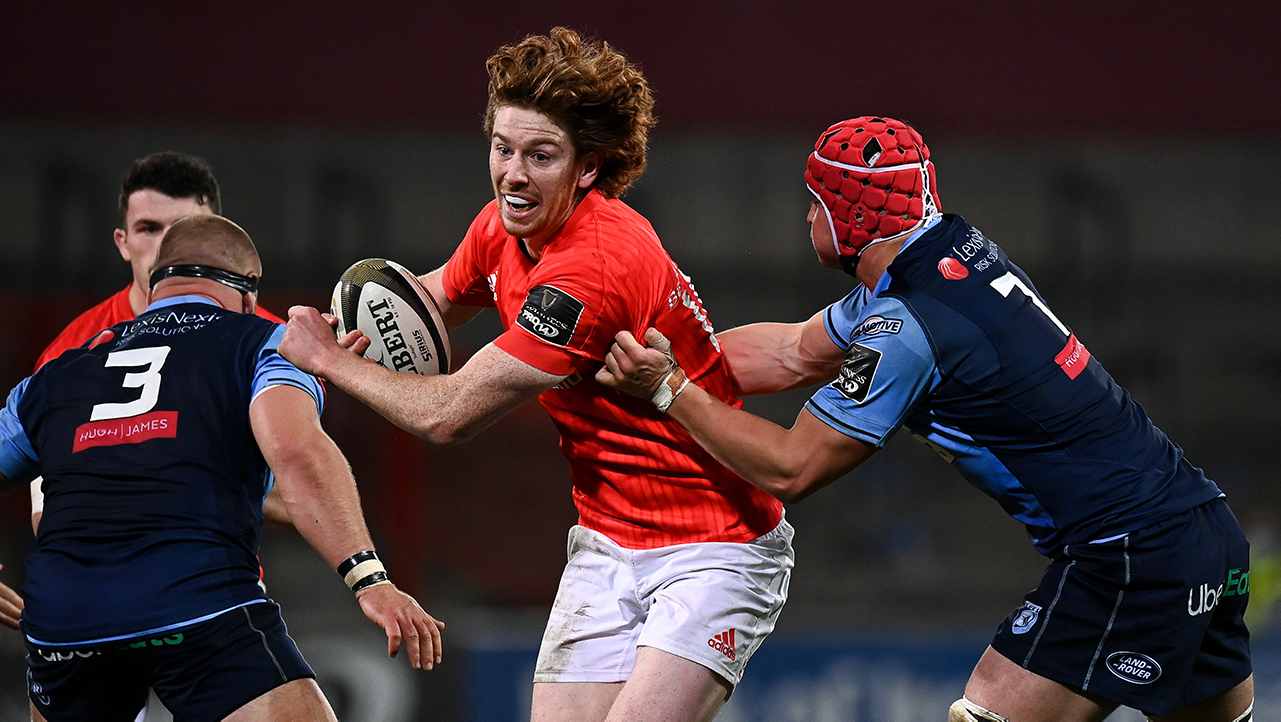 However, the acquisition of Weir means the pressure is off for Glasgow to replace Hastings in a timely fashion.
Weir is no stranger to Scotstoun after having initiated his professional career there in 2010. He then enjoyed stints at Edinburgh and, most recently, Worcester, where he has spent the last three seasons. He also boasts 28 international caps for the Scots.
"It's massively exciting for me to be coming back to Glasgow Warriors," the 29 year-old Weir said.
"Glasgow is my home and Glasgow Warriors is my boyhood club where it all began. It's always a massive honour pulling on the jersey and I'm really looking forward to doing it again.
"I've had some great chats with Danny (Wilson). I'm excited to play a part in Glasgow's future and helping drive the club on to winning more silverware and competing at the top end of the table which we are both hugely passionate about.
"For my family, it's going to be amazing just to being so close to home and the thought of my children growing up in Glasgow was hugely appealing to us when we were weighing up our options.
"I can't wait to get back out in front of the crowds at Scotstoun. You can't beat the atmosphere of a game under the Friday night lights."