Graham Henry calls Lions series a "hard watch"
Former All Black and British & Irish Lions boss, Graham Henry, did not have very flattering comments when asked for his opinion on the current Lions tour of South Africa.
Perhaps not inaccurately, Henry dubbed the series "a hard watch" after two dour and unenterprising Tests and conveyed the notion that, unless the Lions employ some attacking flair, they are sunk.
Speaking on The Breakdown, Henry said:
"If the Lions don't change the game plan and [don't] use the ball a lot more, I don't think they're going to get the result they need," the 75-year-old said.
"They want to win, they've got to play. That's fair. At the moment, it's a hard watch for people that have been watching it.
"It's a hard watch and both sides are playing similar football – kicking a lot, big defences. Somebody's gotta find some attacking flair to win this game. The Springboks will win if the game continues the same way.
"I think the Lions have lost some momentum. The South Africans played better, obviously, and won convincingly.
"They've got a better scrum, the South Africans, and they've got a more astute kicking game, I think, and more guys who can kick astutely in the backline, so I think the Lions have got ahead of them. If they get up from here, it'll be amazing."
Henry reminisced about his time with the Lions – on the unsuccessful 2001 tour to Australia – and about the mistakes he made.
"Well, I didn't get it right. If you had your chance again, I think you'd use the players a lot more in leading the team," Henry said of the 2001 Lions tour.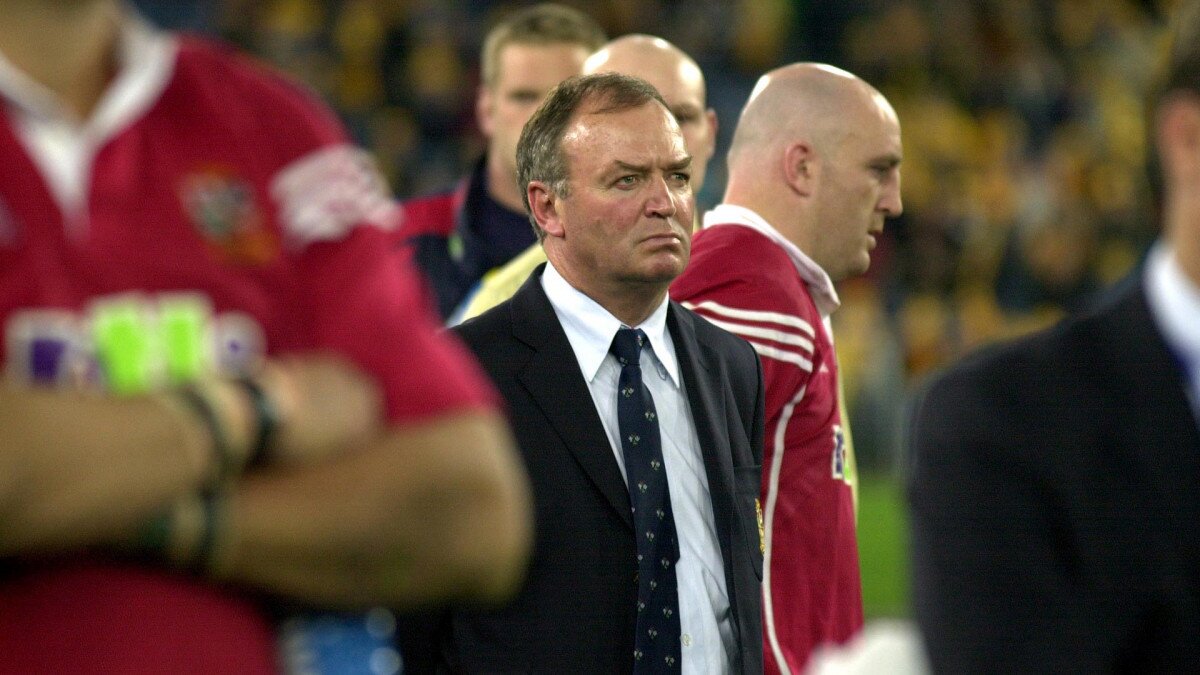 "I led from the front, which was the wrong thing to do, when I had them. I look back on that, and that's a learning experience.
"Warren's done this the third time now, and I'm sure he's doing that [learning].
"I just think they need to play a lot more football if they're to get a result, because the South Africans have probably got the wood on them up front, particularly at the scrum and their kicking game is better."