IRFU blocking provinces from negotiating new contracts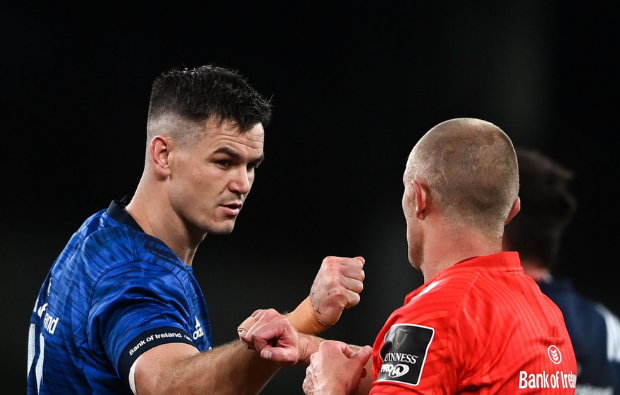 Premiership and TOP14 clubs are busy recruiting for the 2020/21 seasons but the IRFU are blocking the Provinces from negotiating new contracts, says Agent Niall Woods.
A former Ireland and Leinster winger, Woods spoked to the Irish Times, where he explained that nearly 100 Irish professional rugby players face an anxious Christmas with players unable negotiating new contracts. Many of Woods's stars are in contract until June 2022, but a significant number of Irish pros see their current deal end in seven months' time.
"There are probably 90 players out of contact in June," said Woods told the Irish Times.
"We're just six or seven months away and there's no idea what's going on. Clubs in the UK and France are doing a bit of recruitment, but the IRFU are still not letting provinces negotiate.
"Particularly older players, with a wife and kids, carrying more responsibility, need some order soon. It's harder for them than the single men or youngsters coming up the ranks.
"By this time of the year I'd have about eight to 10 contracts complete, but I've none now. This is across the board though, there's no recruitment at all.
"It will be a stressful few months for many, but it's confusing because English and French clubs are starting to make moves. People are saying we can't do this or that with Covid – but if others can, why can't we?
Woods believes only "very few" of the elite players on the island have contracts up to 2023, with a majority perhaps in contract until June 22nd.