Life On The Road With The Emirates Lions - Next Stop Galway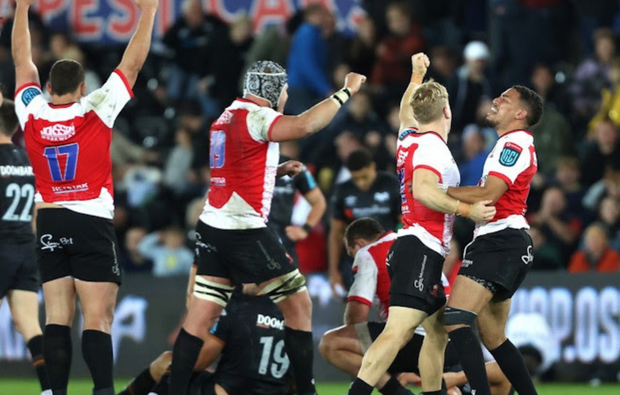 From Cork to Paris, from the Gwent valleys to Galway, life o...
Get a personalised rugby experience
tailored just for you.
You have used all your free access passes.
Get unlimited access for only €24.99
Sign up now
Already a subscriber? Login.