Mario Ledesma angered by captains' shoot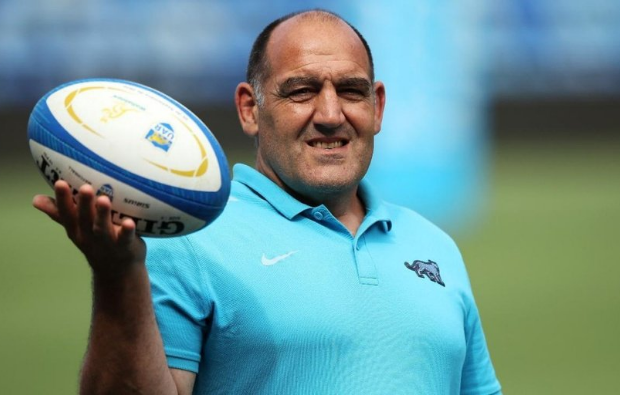 Argentina boss Mario Ledesma is furious about the apparent disrespect shown to his side after Julian Montoya was left out of the Rugby Championship captains' photo shoot last week.
Siya Kolisi, Michael Hooper and Ardie Savea were present at the shoot but, because Argentina had not yet arrived in Townsville, the event went ahead without Montoya.
"The boys and staff felt really disrespected," Ledesma said.
"We're not asking for much. Last year when South Africa pulled out (of the tournament), we came over here, went through strict lockdown.
"We were away from home three or four months and we're the only team that haven't played at home for more than two years.
"We're always travelling, we never complain but we feel sometimes we're getting treated with disrespect and we just continue, cop it on the chin.
"We spent three weeks in a one-hour radius to get to the picture and all of a sudden we're 1,400km away, cannot get here and they take the freaking picture.
"I don't know if it was Rugby Australia or (governing body) Sanzaar or whatever, but it's just disrespectful and it hurts a lot ... the only thing we're asking is to get treated fairly and with respect and obviously in this case it wasn't that way."