Nepo Laulala extends commitment to New Zealand Rugby and the Blues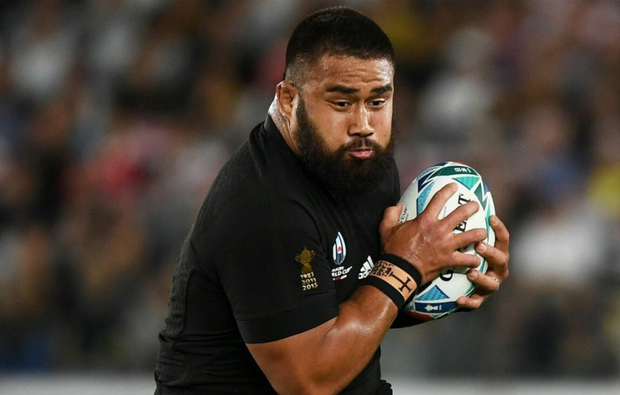 Nepo Laulala has committed to New Zealand Rugby (NZR) and th...
Get a personalised rugby experience
tailored just for you.
You have used all your free access passes.
Get unlimited access for only €24.99
Sign up now
Already a subscriber? Login.