Nigel Owens shows ballboy yellow card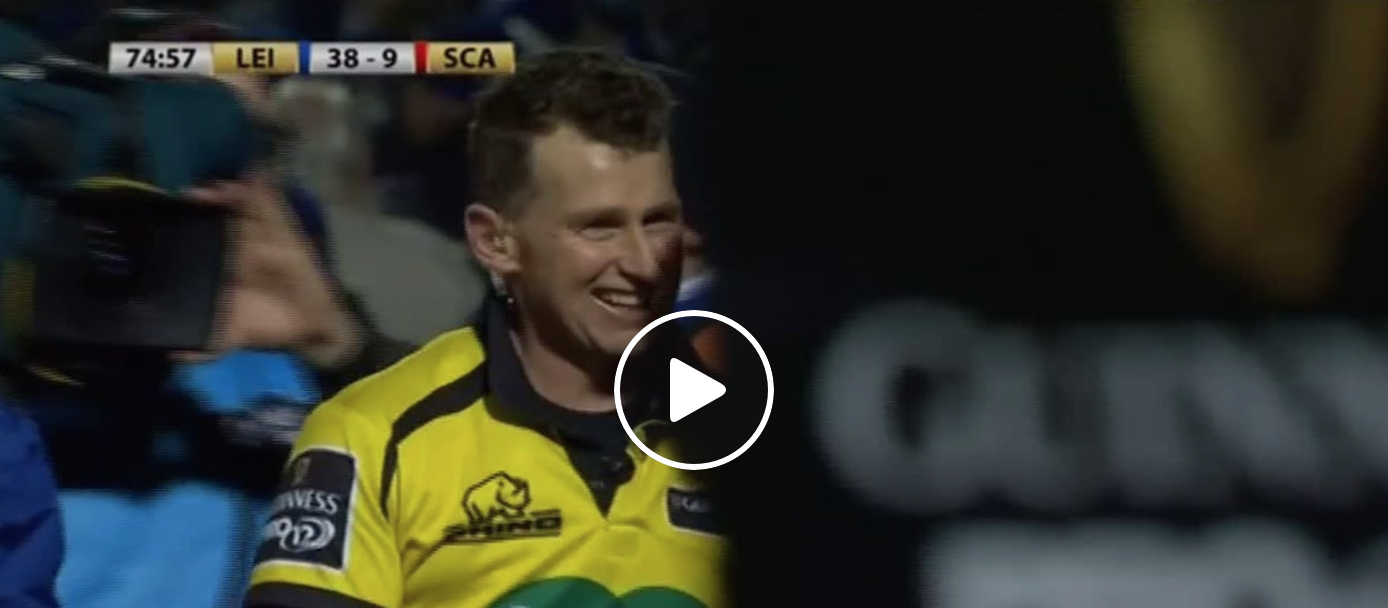 Nigel Owens showed once again tonight why he is the best referee in world rugby with a moment of comedic brilliance at the RDS tonight.
Leinster defeated the Scarlets in a comprehensive win but late on the ball boy managed to hit Nigel Owens as he threw the ball back into play resulting in Owens whipping out the yellow card & cautioning the ball boy. The reception in RDS was absolute gold.
He's one of a kind!