Omar Mouneimne joins the ranks of Bristol Bears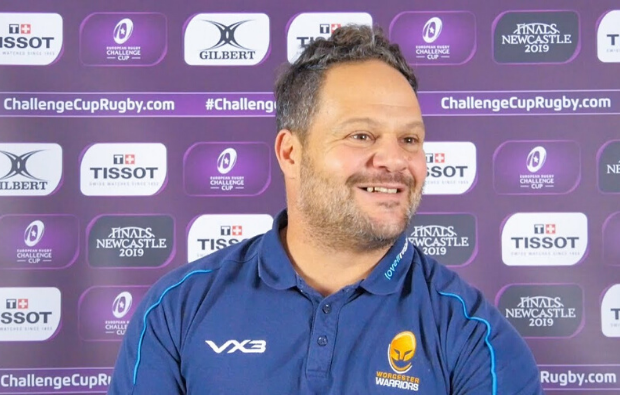 Bristol Bears have announced the signing of Omar Mouneimne as their new defence coach.
Mouneimne, who, hitherto, was contracted to Worcester Warriors, comes from a mixed martial arts background and began his top level coaching career with the Blitzboks in 2006 from where he was snapped up by Western Province and the Stormers until 2010.
The defence guru has since been involved with a number of teams including the Sharks, Stade Francais, Lyon and, at international level, Italy.
Mouneimne appears upbeat about the new opportunity with the Bears:
"Everybody in the sport is sitting up and taking notice of what is going on at Bristol and the culture that they are building," he said.
"It's a really exciting time for the club and for me to come onboard and contribute to a team that can genuinely challenge for silverware.
"I'm looking forward to working with Pat and the coaching team – it's a quality squad with focus and self-belief. We want to be a team that is ruthless in defence and attack and can dominate in the Premiership and Europe. I can't wait to get started."