On This Day - The 1995 Sacking of England Captain Will Carling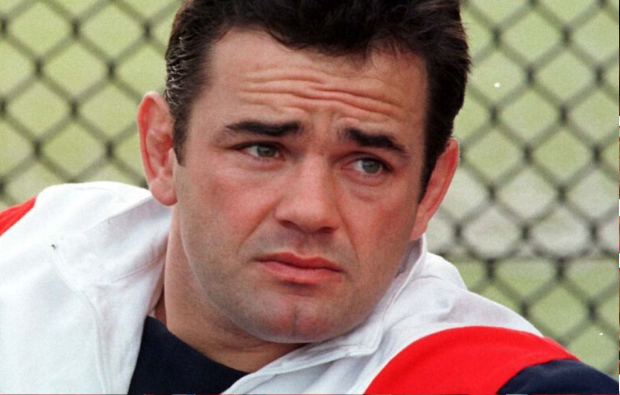 On this day in 1995, the English Rugby Football Union (RFU) bosses sacked Will Carling as captain of England after the latter referred to the former in a TV interview as "old farts".
The sacking came at a decidedly inopportune time; just three weeks before the World Cup in South Africa. The bosses were not, however, able to anticipate the backlash their decision would receive from the English players and the public, which was considerable and, a few days later, Carling was reinstated as captain of England.
It was the bosses' views on the game becoming professional which prompted Carling's comment; the general feeling amongst the game's administrators at that stage was that players should not be paid to play rugby – a feeling Carling did not share.
Carling first captained England at the age of 22, his team pulling off a surprise victory against Australia (28-19). Under his leadership, England managed back-to-back Five Nations Grand Slams and added another in 1995.