Pro D2 Final: Perpignan battle Biarritz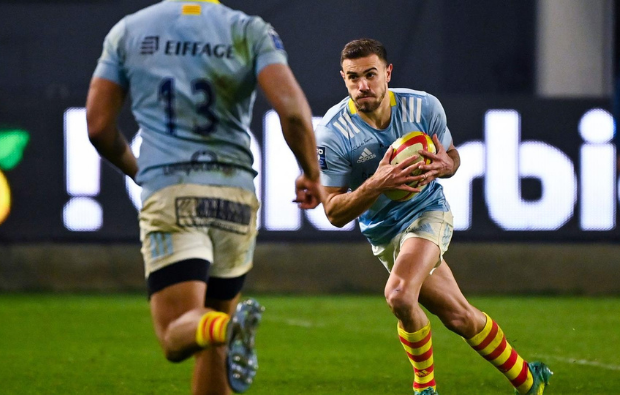 The 2020-21 Pro D2 competition comes to a conclusion this weekend at Altrad Stadium where Perpignan will host Biarritz.
The home side have enjoyed a quality season which saw them emerge victorious in 25 of their 31 outings and amass a total of 112 log points. In the semi-finals, they put Oyonnax away 27-15 in a dominant display.
Biarritz, who finished third on the log while managing 21 victories this season, had a somewhat more difficult time of things in their semi-final as they snuck past Vannes 34-33 at the latter's home ground – the Stade de la Rabine.
While Perpignan have been labelled favourites, and rightfully so, finals can be tricky and surprising hurdles. While Perpignan have proved that they possess what it takes to dominate this competition, Biarritz have shown that they are capable of stealing wins away from home.