Ralph Adams-Hale extends stay at Saracens
Prop forward Ralph Adams-Hale has penned a new deal with Saracens that will secure his services to the club for the next three years.
"It's awesome to be able to sign an extension with Sarries," Adams-Hale said.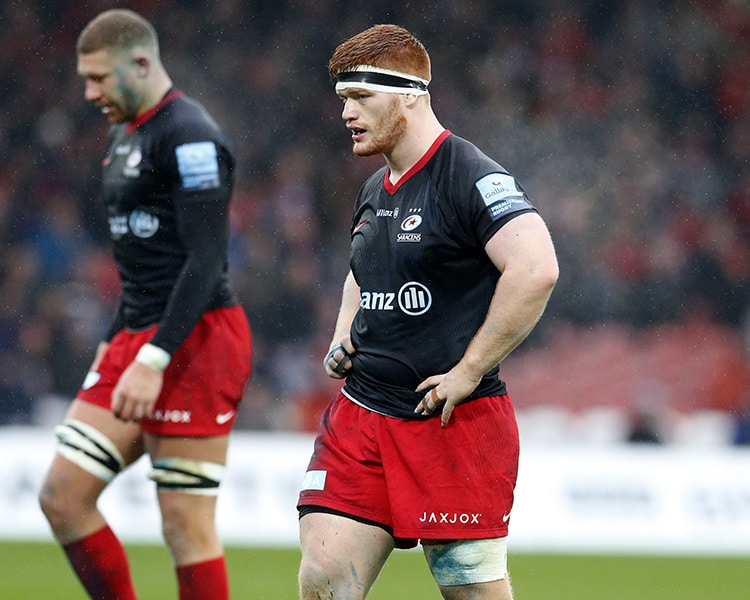 The talented youngster commenced his professional career in the 2018/19 season, coming off the bench against Wasps, and has since had a marked positive influence on the field for his team.
Misfortune struck when, in the beginning stages of the current season, he suffered an ankle injury against Gloucester.
"The fact the club has offered me an extension when I'm still injured really shows the trust and the belief they have that I'll be able to get back and play at a top level again.
"I've made such great memories and made such great friends here so to be able to extend for a few more years is great," he said.
Saracens Director of Rugby Mark McCall was positive about the signing:
Ralph is another product of our outstanding Academy and we are thrilled that he is extending his time at the club," McCall said.
"Before his unfortunate injury, Ralph had shown really promising signs of progression and growth in his game. He has been extremely dedicated in his rehabilitation from the injury and we are looking forward to having him back on the field and helping him realise his undoubted potential."