Report: Rugby Australia and New Zealand Rugby agree on new Super Rugby format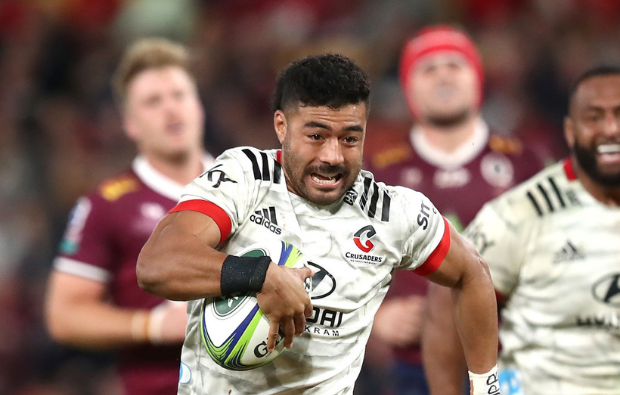 Rugby Australia and New Zealand Rugby have agreed on a new Super Rugby format according to reports in Australia and New Zealand.
According to the reports by the New Zealand Herald and Sydney Morning Herald, an agreement has been reached that all 12 teams will play each other once, with a further three round-robin fixtures to be randomly allocated.
The Sydney Morning Herald reports that one of the remaining sticking points before the format is officially revealed is how RA and NZR determine the additional three fixtures.
After the 14 game regular season, the top eight will progress to the knockout quarter-finals.
Both outlets report that Rugby Australia is eager for the three round-robin matches to be domestic fixtures with Australian teams play Australian teams and New Zealand sides playing New Zealand sides.
However, NZR is reportedly opposed due to the more difficult route the New Zealand franchises would have.
Moana Pasifika and the Fijian Drua are set to join the competition in future seasons with the new format for Super Rugby set to be revealed in the coming days.