Richie Mo'unga declares himself available for Rugby Championship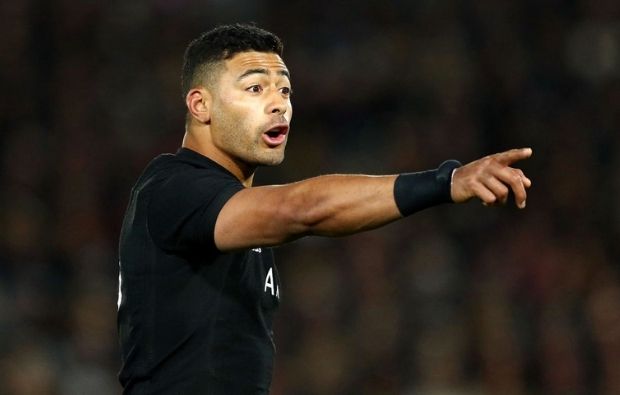 All Black Richie Mo'unga has made himself available for the Rugby Championship after taking some time off for the birth of his baby.
The 26-year-od was initially reported unavailable and has today (Tuesday) squashed the rumours by confirming his availability.
"I had discussions with my wife [Sophie] and family that I'm lucky enough to have had a month with my baby [Billie], she turned four weeks on Sunday," Mo'unga said.
"But I do realise I am a footy player and I have a duty, and that's to play for Canterbury, and hopefully the All Blacks."
"For me, I've had the opportunity to be at home with my baby the last couple of weeks, and I was able to be there for her birth, and that's something I wouldn't miss for the world.
"But we're footy players, we play rugby. Obviously we're dads as well, but we've got to do everything we can to put food on the tables for our families."
Mo'unga is expected to start at first five-eighth on Saturday when Canterbury put the Ranfurly Shield on the line against Taranaki in Christchurch.
The Rugby Championship was pencilled down for between November 7 and December 12, but plans are in motion to wrap it up by December 5-6, meaning players won't have to quarantine over Christmas.
Full story via stuff.co.nz