SA Rugby to pay £10 million to join the Pro 16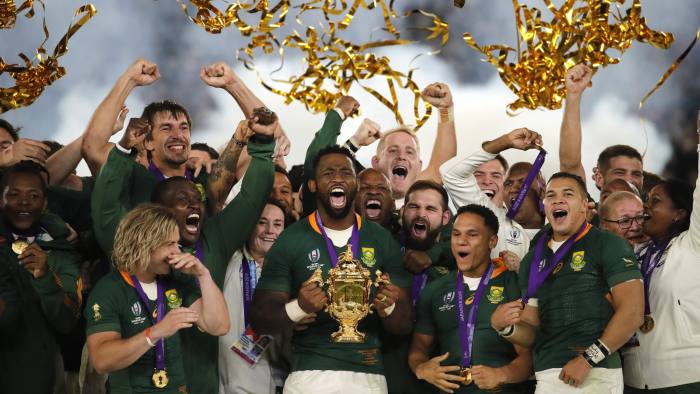 More details of next seasons Pro 16 are starting to emerge. In a report by Simon Thomas for Wales Online it suggests that the annual payment of £6 million pounds that SA Rugby had been paying for Pro 14 will increase significantly to £10 million. This means each of the clubs will get in the region of £800 00 a season.
It is understood that the Pro16 will see 18 regular league games per team in one league of 16. There will be 15 home or away fixtures plus three Derby matches followed by play offs and a final.