Saracens to compete in 2020-21 Premiership?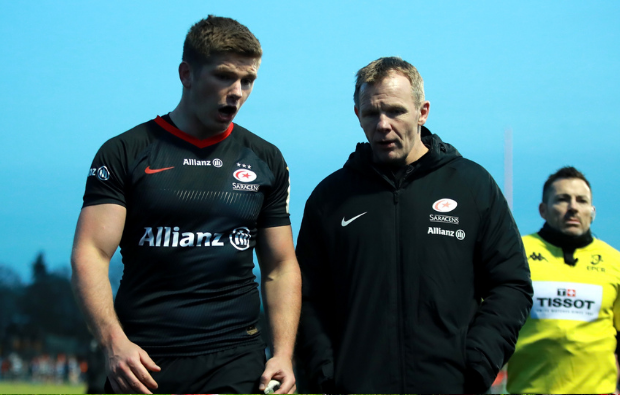 An intriguing development is in the pipeline at the moment which could see Saracens thrown back into the Premiership without playing a single game in the Tier 2 Championship to which they were relegated this past season as a result of breaching salary cap regulations with a number of their top-ranking players.
This comes amid concerns that the 2020-21 Championship will not go ahead in light of the current Covid-19 situation which threatens the viability of the tournament.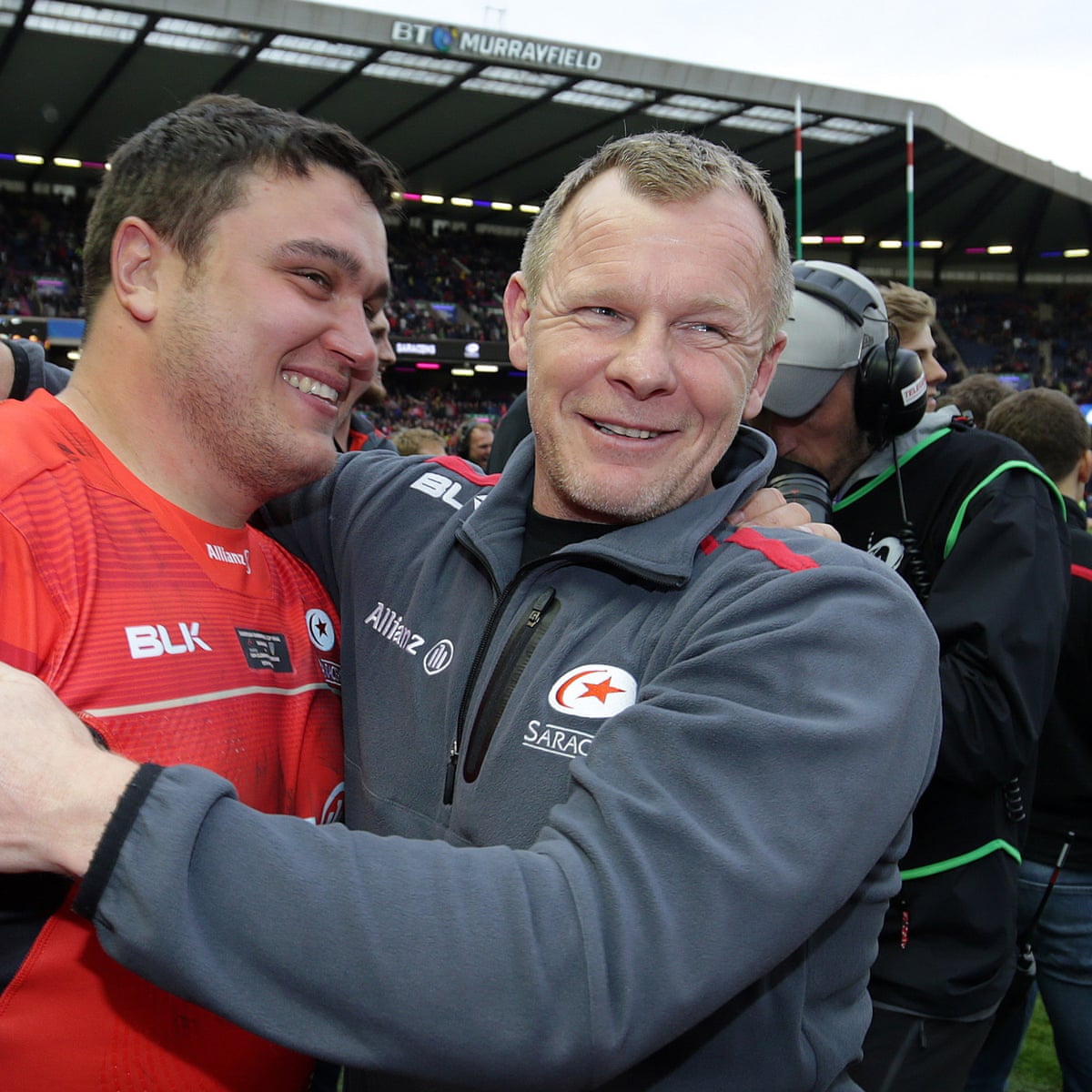 On paper, Saracens should not be allowed back into the Premiership without first gaining promotion from the Championship. However, if there is no Championship to play, it is said that the Premiership would not hesitate in welcoming mark McCall's men back into the fray.
'The reality is that there are 13 Premiership clubs and Saracens are one of them,' said one Premiership official.
In addition to this, talks are currently underway which may result in Ealing Trailfinders being included as a fourteenth team in the Premiership should the club invest a substantial sum of money into the competition.
Mike Gooley, owner of Ealing, said:
'I haven't written cheques to accelerate us straight into the Premiership but if we need to spend £7million, then I'm good for it.'
Apart from the financial investment, Ealing would also be required to satisfy some high expectations which would ensure that they would be competitive.
While the RFU are steadfastly insisting that no plans to scrap the Championship are on the table, the possibility is evident for all to see. The overriding issue is that the Championship clubs are unable to afford the regular testing procedures which the Premiership clubs have in place and which allow them to continue participating.
Thus, depending on how the Coronavirus situation progresses in the UK in the coming months, fans could see Saracens in the ranks of the 2020-21 Premiership.