Springboks welcome back stalwart number 8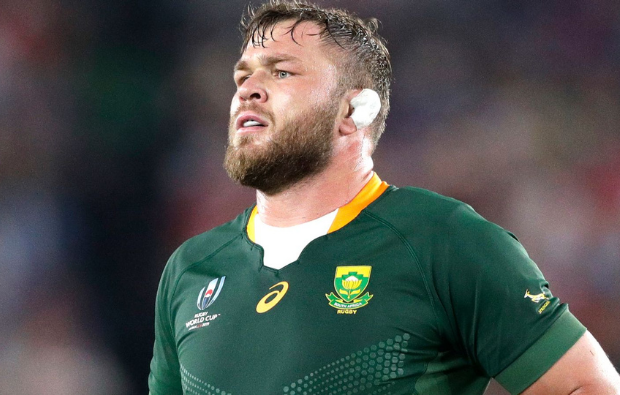 The good news keeps on coming for the Springboks as stalwart number 8 Duane Vermeulen has joined the squad ahead of the series-deciding third Test.
The 35 year-old has been recovering from injury and has now reached an acceptable level of fitness to be considered for selection.
"Duane will join us on Sunday and will be medically assessed as soon as possible," said Springbok coach Jacques Nienaber.
"We will never risk a player who is not 100% fit but he brings experience to the squad and it will be great to have him with us."
The Springboks levelled the series on Saturday evening with a dominant performance over their opponents.