The Star-Studded XV of Top 14 players whose contracts are expiring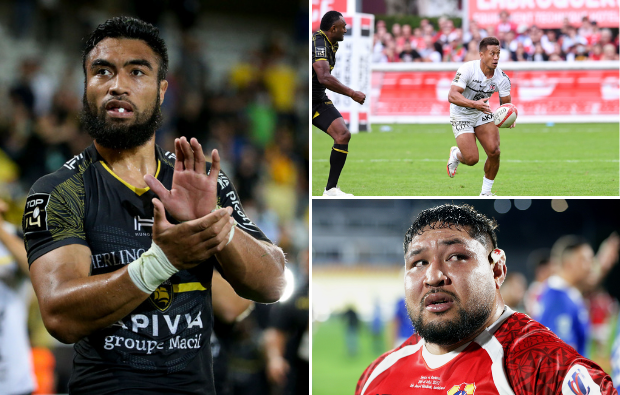 The 2021/22 season is drawing to a close and several Top 14 ...
Get a personalised rugby experience
tailored just for you.
You have used all your free access passes.
Get unlimited access for only €24.99
Sign up now
Already a subscriber? Login.