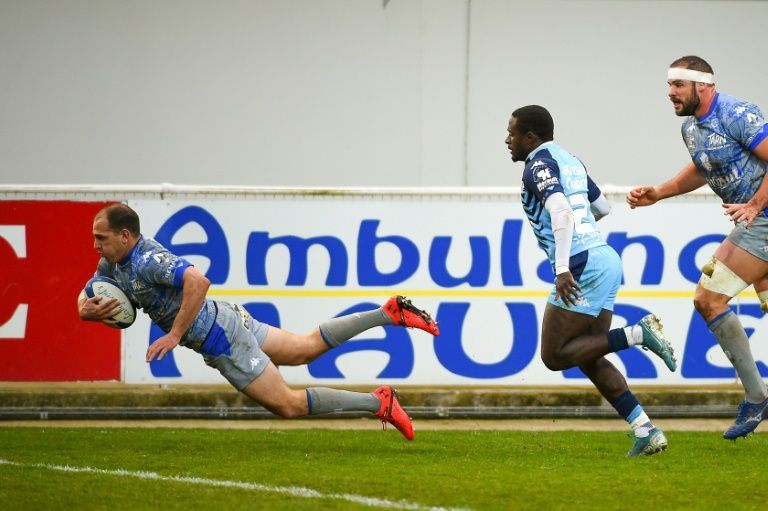 The Top 14 didn't spring any major surprises so far.
With still two matches to go, here is a wrap up of some results.
Friday Night Top of the table Toulouse hosted Pau.
Toulouse were unbeaten in the league for nine straight games.
The previous champions made light work of Pau, where were met with brilliant defense and a team flowing with attacking stars.
Toulouse kept Pau to just 9 points, while scoring four tries to secure a straight forward bonus point win, thanks to tries from Kolbe, Meafou, Huget and a penalty try.
The win keep them three points ahead of Racing, with a game in hand.
Saturdays action started with Bordeaux Begles hosting Stade Francais.
Bordeaux put Stade Francais to the sword as a try from Cazeaux and 18 points from the boot of Ben Botica saw them lead 22-6 at half time.
Bordeaux turned it on in the second half as tries from Botica, Lam and Buros show them wrap up the bonus point in style. Ben Botica finishing the game with 28 points.
Castres hosted Montpellier in the second game of the day.
Monpellier got off to a great start as they lead 11-3 after 20 minutes. However Castres then took control of the game, thanks to the boot of Urdapilleta and a late first half try by Nakosi, Castres lead 23-17 at half time.
Castres were ruthless in the second half as Urdapilleta continued to score points. Castres scored 25 unanswered points. Urdapilleta wrapping up a hattrick and a personal points haul of 33 points. A new record in the Top 14.
Racing hosted Lyon in an entertaining clash.
Racing raced to an 18 point lead but a yellow card to Machenaud allowed Lyon to come back into the game after two uncoverted tries to Nakaitaci. Racing lead 24-15 at the break.
The second half was a tight affair. Another yellow card for Racing, saw Lyon keep Racing on their toes as Nakaitaci wrapped up his hattrick, but Trinh-Duc scored a late try to end any hope of a Lyon shock.