Townsend summons Cornell du Preez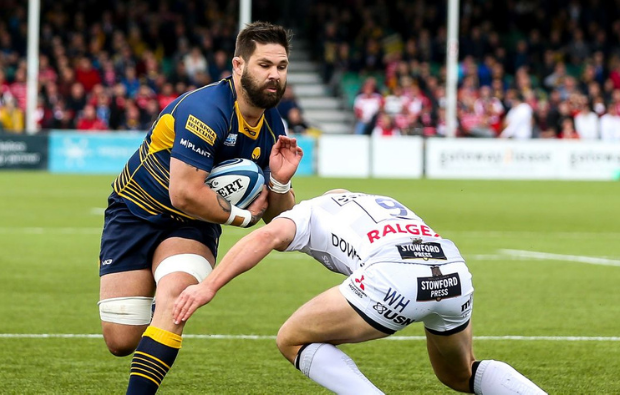 Worcester Warriors number 8 Cornell du Preez has been summoned by Scotland head coach Gregor Townsend into the national side for the upcoming clash against France.
Scotland are having some trouble in their back-row stocks with Gary Graham and Blade Thompson both ruled out by injury, prompting Townsend to call up du Preez.
The 29 year-old already has 9 Scottish caps under the belt, the most recent of which was against Wales in Llanelli in October during the Autumn Nations Cup.
Scotland currently lie in fourth spot on the overall standings after a magnificent win against England in Round 1, followed by a 1-point loss against the Welsh in Round 2.