Winning at Ellis Park is hugely rewarding, says Marshall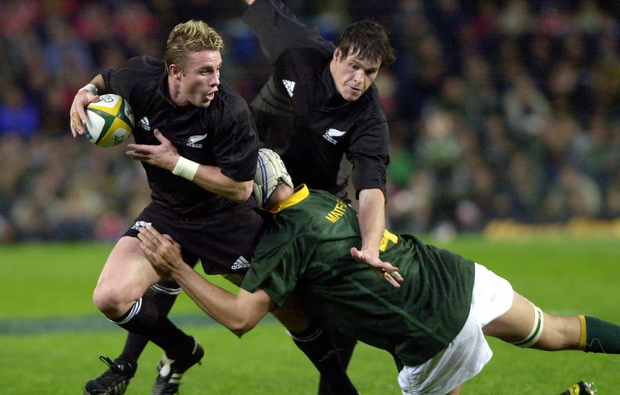 The rugby world is awash with talk of the recent downfall of...
Get a personalised rugby experience
tailored just for you.
You have used all your free access passes.
Get unlimited access for only €24.99
Sign up now
Already a subscriber? Login.