World's top players to wear Smart Mouthguards at Rugby World Cup 2021 in landmark agreement to help reduce concussions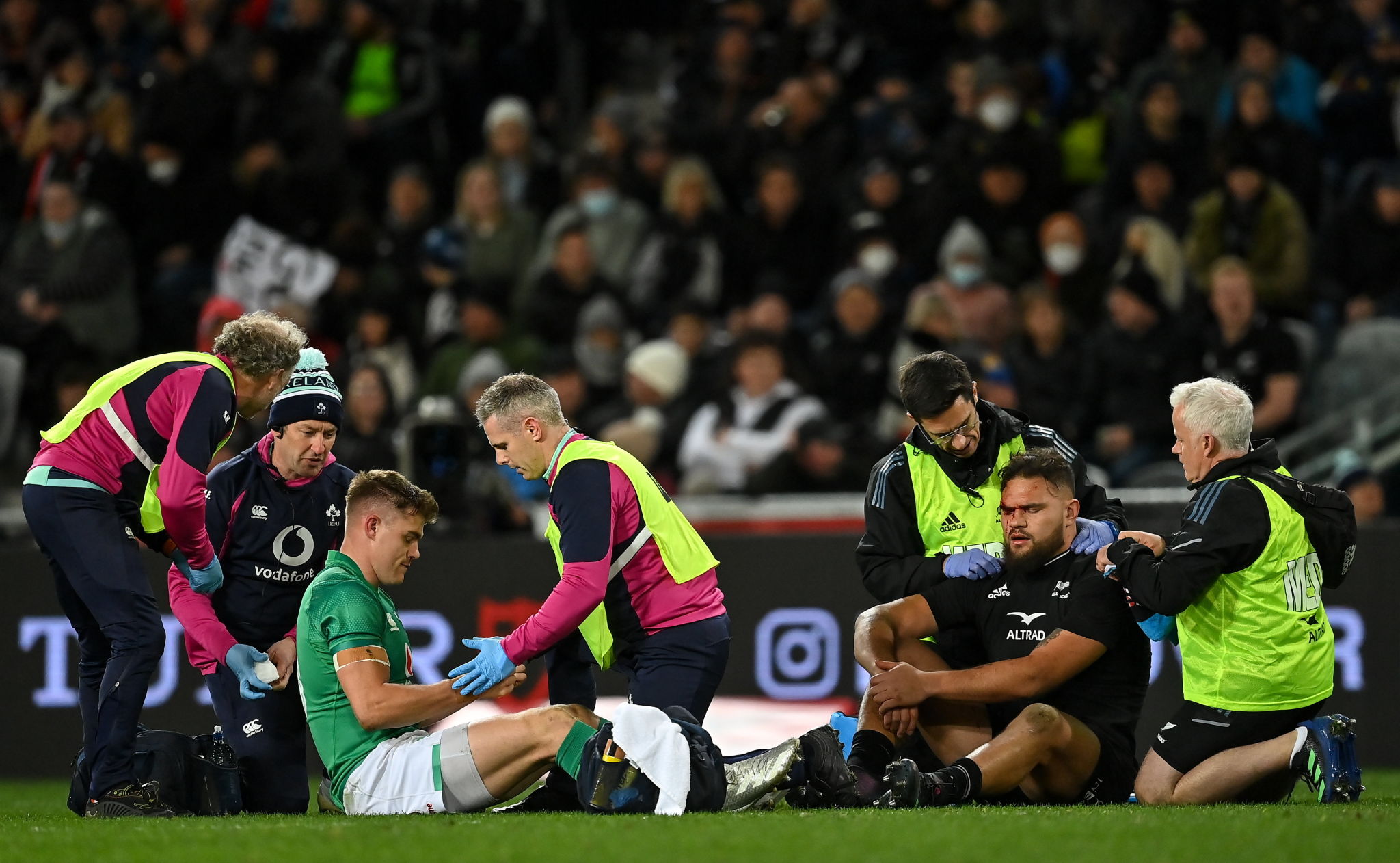 Prevent Biometrics to play a leading role in informing and...
Get a personalised rugby experience
tailored just for you.
You have used all your free access passes.
Get unlimited access for only €24.99
Sign up now
Already a subscriber? Login.