WRU governance to be 'improved irrevocably' after membership votes for change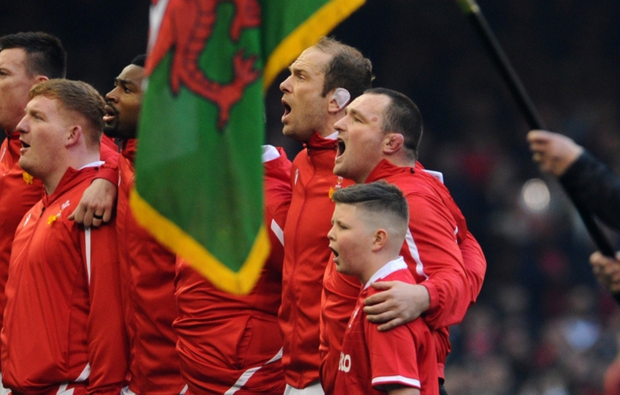 Welsh Rugby Union (WRU) members have voted overwhelmingly in favour of structural change to the governing body.
An extraordinary general meeting was called by the WRU on Sunday, with 282 clubs eligible to vote on proposals to reform how rugby union is run in Wales.
The EGM came after Wales players had threatened to strike ahead of their Six Nations match with England due to contractual disputes, while the organisation has also faced allegations of sexism and misogyny.
Those allegations resulted in the resignation of former chief executive Steve Phillips, with Nigel Walker stepping in on an interim basis.
Of the 252 votes cast at Sunday's EGM, 245 were in favour of the resolution to change the governing structure of the WRU.
Members voted overwhelmingly in favour (97.2%) of the Special Resolution at today's EGM:
245 'yes' votes (of 252 in total)
WRU governance structures will be improved irrevocably - the face of the game in Wales will change for the better, forever.https://t.co/ghbuLTqIxM pic.twitter.com/gE2S44FdrB

— Welsh Rugby Union 🏴󠁧󠁢󠁷󠁬󠁳󠁿 (@WelshRugbyUnion) March 26, 2023
The aim of the vote was for the WRU to "modernise" its board, with three new independent members to be added.
This will include an independent chair – Ieuan Evans will step down from the role was a replacement is to be decided on.
Interim chief executive Walker said: "We hope to complete the process for change by December this year, but the first steps will be taken immediately.
"We need a new chair in place first... and of course any potential new CEO will follow from there, with a natural stage at our AGM in November where the composition of our elected members will evolve due to a number reaching the end of their terms of office.
"This is just the beginning of a journey that will see the trust and faith of a nation in Welsh rugby restored and revitalised.
"There is a lot of hard work ahead of us, but this is a genuinely uplifting moment in the history of our game."