5 of the most bizarre signings in Rugby
Eddie Hekenui - Leinster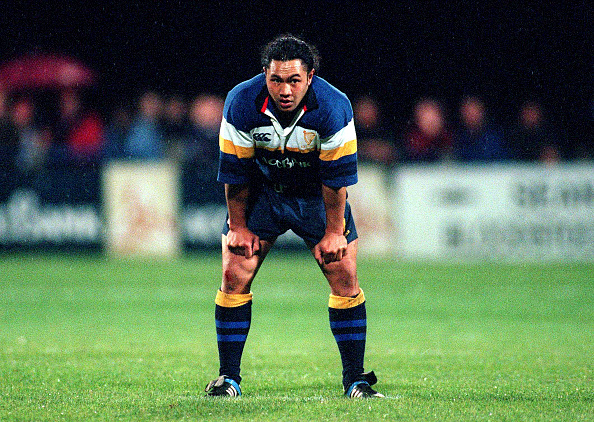 Leinster fans will remember Hekenui but for all the wrong reasons. Regarded as one of the worst imports into Irish Rugby, Hekenui failed to light up Donnybrook as his career never took off in Dublin.
Quade Cooper - Toulon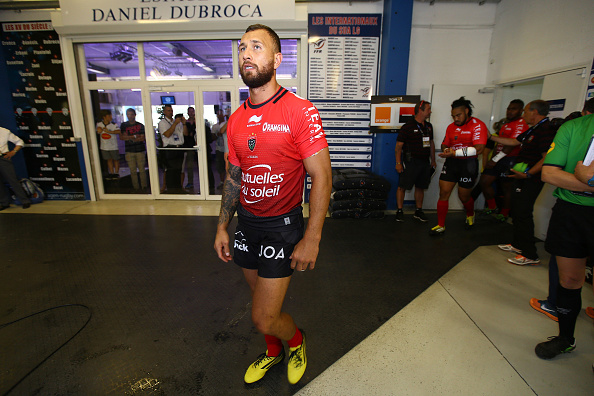 Cooper's career was controversial from the start,as he was pictured in a Toulon jersey and thought to have signed, however the ARU were thought to had convinced him to stay and sign a 4 year deal. Toulon's outspoken club president Mourad Boudjellal threatened to sue the ARU and Cooper if he did not sign. Cooper eventually did sign and started off his career well in the TOP 14 but never settled making just 15 appearances. Boudjellal notably compared the performances of the Cooper to Jonny Wilkinson as going from "foie gras to pate".
Sam Burgess - Bath
Burgess talks his union career
When Sam Burgess made the switch from League to Union to Bath on a 3 year deal, England fans were excited at the thought of having a huge powerful runner with an offloading game. Many viewed Burgess as a shoe in for the World Cup in 2015 as a centre, however after a few games Bath head coach at the time Mike Ford felt Burgess would be better placed playing as a 6. With so much debate between pundits on Burgess best position it was a shock to many when England named him as a centre in their World Cup squad. England went onto crash out of the World Cup in the pool stage in one of the most embarrassing World Cups for the 2003 Champions, with Burgess being scapegoated for their problems. After just 1 year he returned to League with Sydney Rabbitohs.
Gavin Henson - Toulon
From 2010-2013 Henson featured for 4 clubs and we could've picked any of those 4. We've decided his stint at Toulon was one of his most bizarre. After coming back from sabbatical, he joined Saracens and only went onto feature 3 times for the English sid, he was released halfway through the season. Henson linked up with Toulon days later after an injury to 2 out halfs and signed a 5 month deal. After just a month with the side, Henson was suspended by Toulon after French paper L'Equipe reported that Henson angered his team-mates by criticising Wilkinson and captain Joe van Niekerk. The paper also alleged that Henson fought with Henjak, the Australian scrum-half. Henson was released from his contract the following month, with 3 Toulon appearances to his name.
Mils Muliaina - San Francisco Rush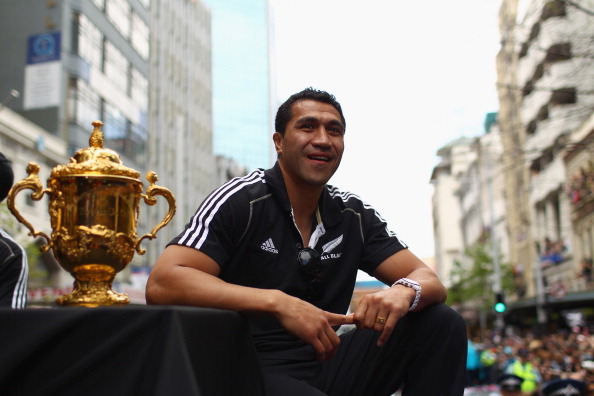 Muliaina shocked many when the former All Black legend left PRO12 side Zebre to move to newly formed North American league PRO Rugby. Muliaina was brought over as a key attraction in the league, but he featured sprodiacally over the year for his side San Francisco Rush, scoring just 1 try. At the end of the season the team were folded but Muliaina was still owed a reported $20,000 from the league.