All Black flanker charged with assault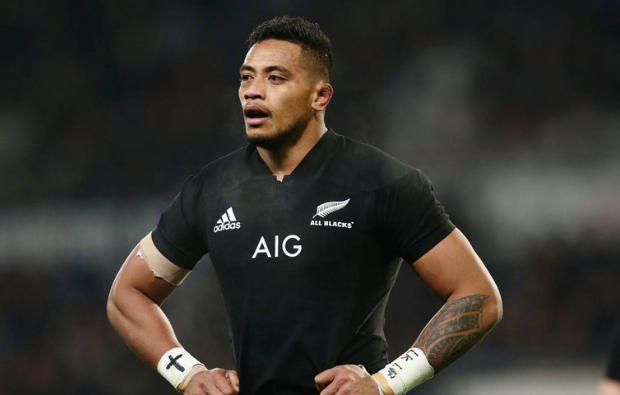 Highlanders and All Black flanker Shannon Frizell has been charged with assault, according to a report in rugby365.com.
The 27 year-old, who is included in the All Black squad for the upcoming Rugby Championship, appeared in court on the charge after an incident which occurred on 9 May this year. He faces two charges of assaulting a woman and one of common assault.
The case has been adjourned until September.
Outside the court, Frizell said:
"I will try to do everything I can to restore people's faith in me.
"I already have put a plan in place with counsellors to help me address areas I want to work on."