Ashley Johnson to leave Wasps
The powerful, ball-carrying Ashley Johnson has announced that his time at Wasps has come to an end.
Johnson joined up with Wasps in 2012, making the trip over to the UK from his native South Africa where he had been in impressive form for the Cheetahs for several seasons.
He represented the club primarily as a loose-forward but also enjoyed successful stints at hooker when the need arose.
He narrowly missed out on the 200-cap mark (198) through the suspension of the current season.
Johnson grew as one of the most-loved figures in the Wasps set-up and will be sorely missed by players, coaches and fans alike.
"Ashley has to go down as one of the best signings in Wasps history. He has become a fan favourite for several reasons, whether it's his barnstorming carries, massive gain line stopping tackles or for being a very humble character. Ash will be massively missed both on and off the field. He has been the ultimate team man in everything he has done, and we wish him, Chrizaan and the boys all the very best for the future," said Lee Blackett, Wasps' head coach.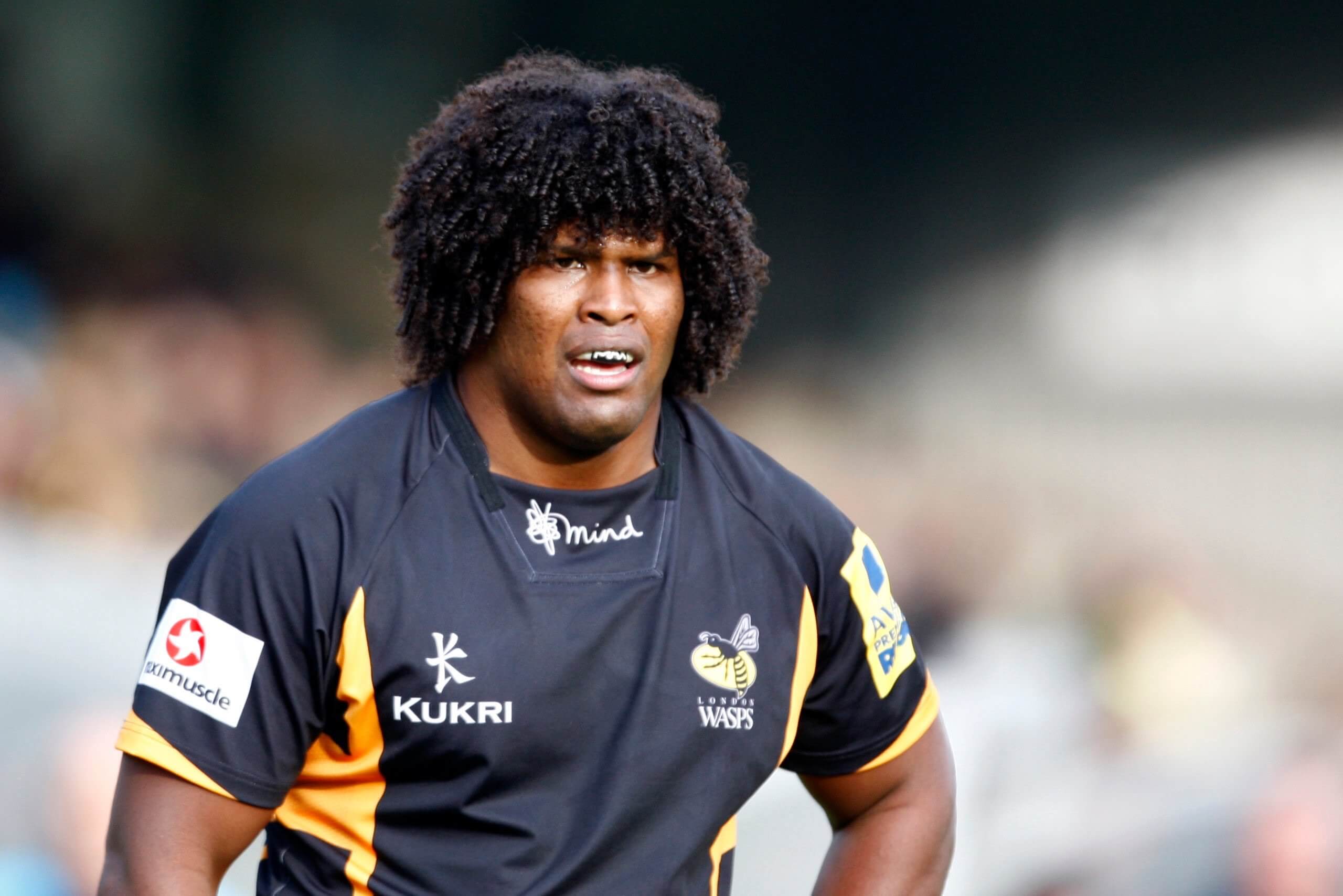 Johnson was generous in praise for his time at the club:
"I would like to thank everyone at Wasps that was part of my incredible journey during the last 8 years. To the coaches, players, amazing staff and most of all the supporters, I want to thank you for giving me the opportunity to be part of such a historic club. I have played alongside some incredibly talented players in my time at Wasps, and more importantly I've made some lifelong friends. To Dai Young, who signed me back in 2012, thank you for believing and taking a chance on me - I will be forever grateful. Also, to my wife and three kids, thank you for all the love and continued support, this wouldn't have been possible without you.
"It was a privilege and honour to put on the Black and Gold and I will look back on it with fond memories. Relocating to Coventry and playing at the Ricoh is certainly one of the highlights of my career at Wasps, and I want to thank Derek for making that possible and securing the future of the club. Lastly, I want to wish Joe and the squad all the best for the coming years. I'm so excited to see these youngsters making their mark in the Premiership, I will certainly be your biggest supporter. All the best, Ashley," he said.