Criticism levelled at Gatland for picking Biggar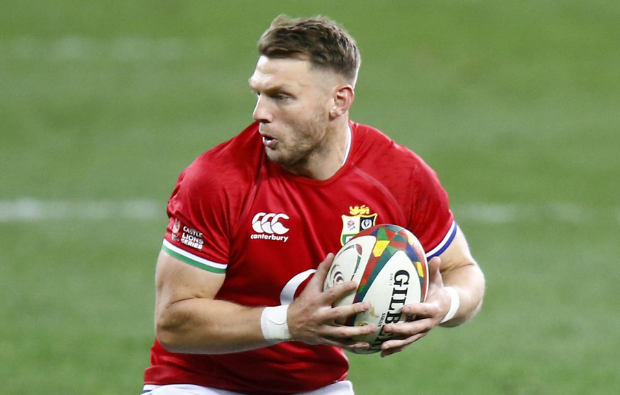 Warren Gatland's selection of Dan Biggar at flyhalf has been met with opposition, particularly from the newly-formed Progressive Rugby organisation, who believe it is not in Biggar's interests.
Biggar was forced to leave the field in the 67th minute of the first Test last weekend after a knock to the head.
"Unfortunately, I had to go off as when I came out of a ruck Siya Kolisi's knee whacked me on the side of the head — I feel fine and am already buzzing for next week," Biggar wrote in his column for the Daily Mail.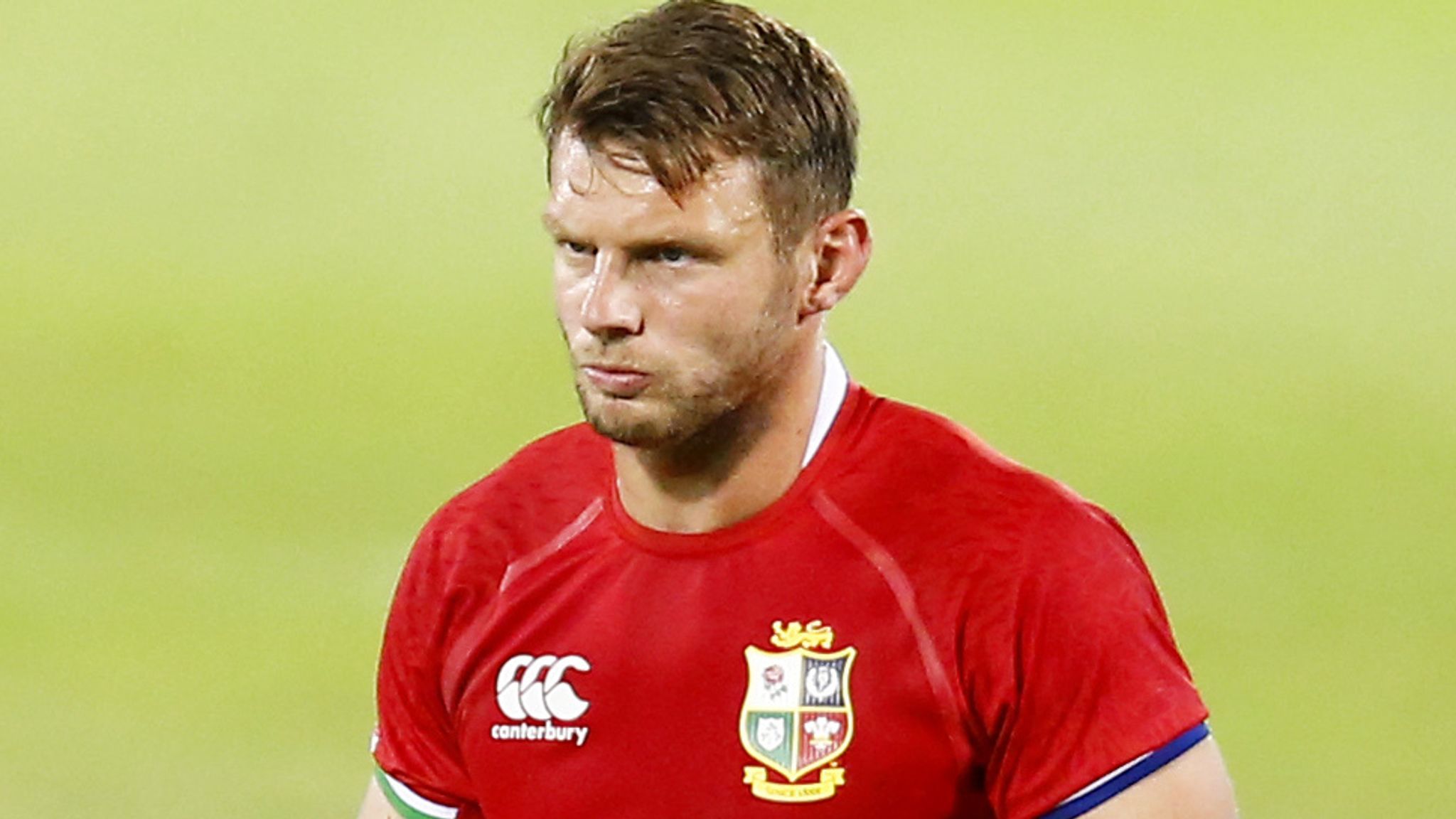 However, Progressive Rugby – who speak for player safety – have come out with the following statement in The Rugby Paper:
"As British and Irish Lions fans, Progressive Rugby want world-class players like Dan Biggar on the pitch against South Africa.
"However, the immediate and long-term welfare of any player has to come first irrespective of their value to the team or situation.
"This was the fifth concussion we are aware of that Biggar has suffered in less than two years. Given the increased risk that brings of further concussive episodes, and that he still has to pass the current return to play protocol, we hope the final decision is based on a highly specialised neurological examination from an independent consultant."