Fagerson to appeal 4 week ban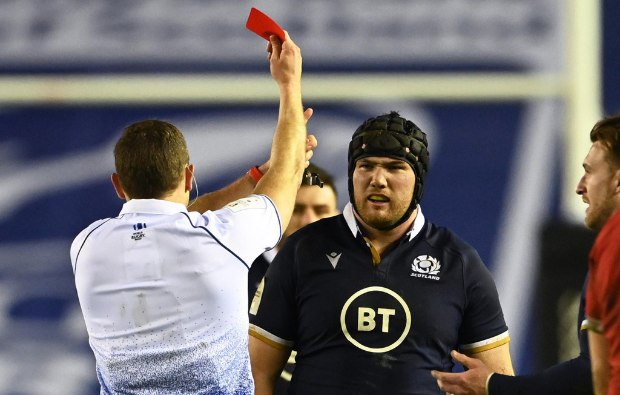 Scottish tighthead prop Zander Fagerson will appeal the four-week ban handed out to him by the Six Nations Disciplinary Committee last week.
Fagerson was red-carded in Scotland's round 2 fixture against Wales for what was ruled to be a dangerous clean-out at a ruck.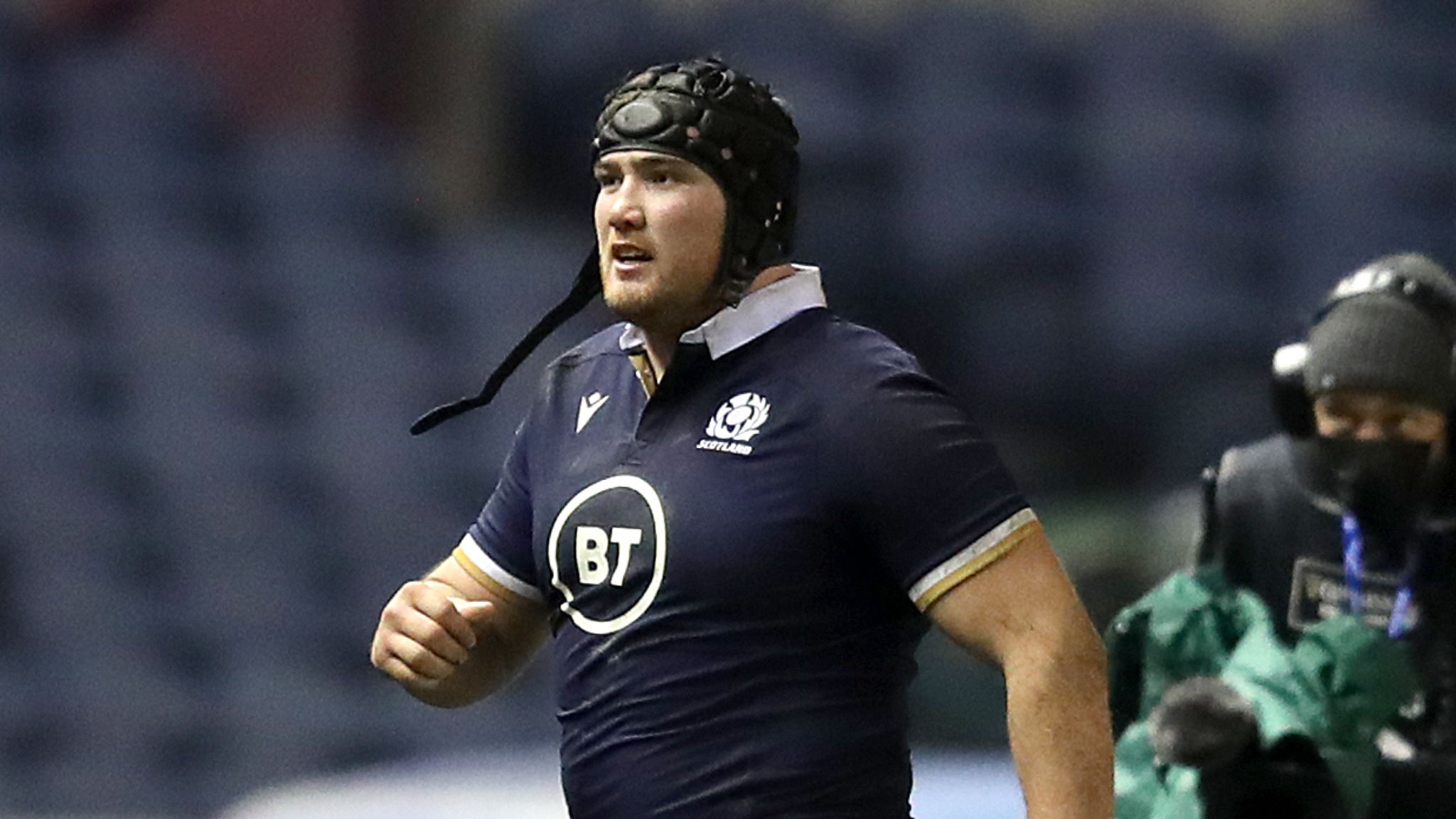 During the hearing, Fagerson admitted that he had committed an act of foul play, however, he differed with the referee's decision that the act warranted a red card. The committee disagreed and slapped the 25 year-old with said ban, subsequently ruling him out of Scotland's remaining 2021 Six Nations fixtures.
The appeal is scheduled to take place this (Tuesday) afternoon.