MacDonald keen for 38 year-old Carter to stick around at Blues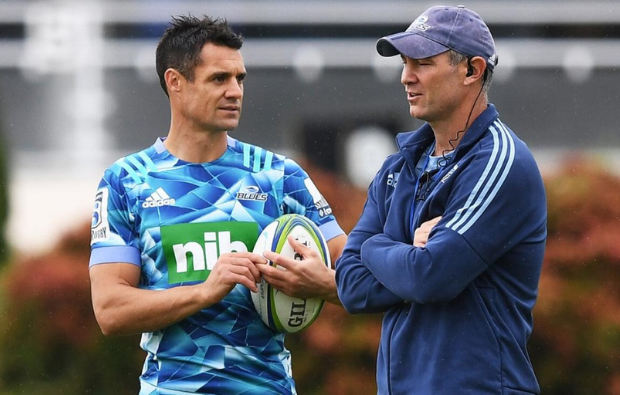 Legendary All Black fly-half Dan Carter will not turn out for the Blues next season, at least not in any playing capacity.
The 38 year old joined the Auckland-base franchise in 2020 but did not end up taking the field of play. He was scheduled to make his debut in the final game of the season against his old team, the Crusaders, however, the game was called off due to Coronavirus concerns.
Blues head coach Leon MacDonanld appears very keen to keep Carter involved in the Blues set-up.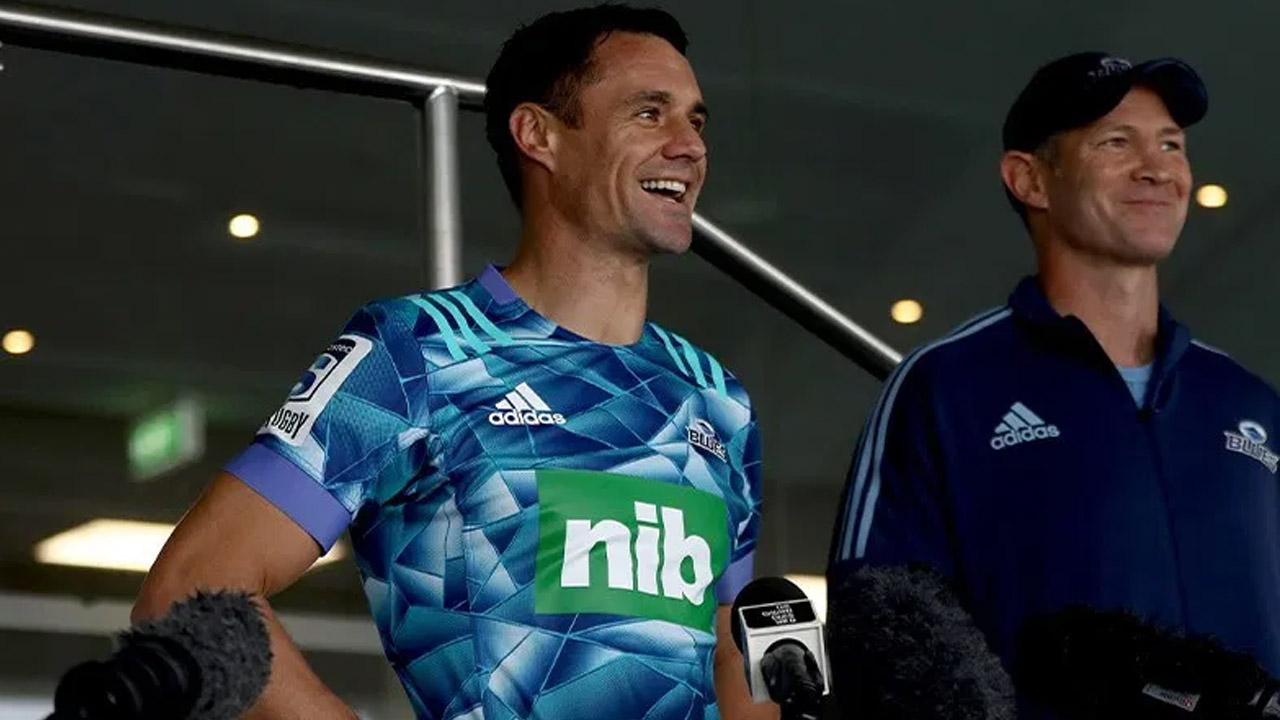 "I was pretty relentless with Dan," MacDonald said.
"He would have been great because he would have given us that experience that we've lost with Beauden Barrett going around preparation.
"He's just down the road so I'm hoping we see him around even if it's just with the kickers having some sort of input."
Despite what ideas MacDonald may have harboured, Carter always saw his role at the Blues as more of a mentorship one.
"It wasn't about me getting on the pitch," Carter said in an interview with 66 Magazine.
"It was about helping the team grow and sharing my experience with the younger guys and the leadership group. I can't help myself though: I missed rugby."
The Blues announced their Super Rugby Aotearoa Squad this week which boasts 12 All Blacks and two Samoan internationals.